Earlier this week, Vince Staples announced that he would be heading out on a North American tour with Kilo Kish. The West Coast rapper served up a long list of show dates that he's grouped as The Life Aquatic Tour, accompanied by a poster inspired by the cult-favourite Wes Anderson film. On it, Vince is doing his best Steve Zissou impersonation so we decided to round up other notable Bill Murray characters that Vince could portray on his next round of show dates. Find the list of upcoming tour stops here.
Phil Connors from Groundhog day
If you're on tour, performing the same set list every single night for a span of months at a time, it's easy to see how life could seem a little bit like Groundhog Day. Bill Murray once called his 1993 movie his "best work" but we feel like Vince could capture the essence with a modern day, rap show twist. It's a comedy. It's a tragedy. So is life on the road.
Bob Harris from Lost in Translation
Bill Murray plays an aging actor who befriends college graduate Charlotte in a Tokyo hotel. And while Vince isn't an aging anything, he'll likely be befriending a fan or two who make it out in the blistering winter weather to come see him live.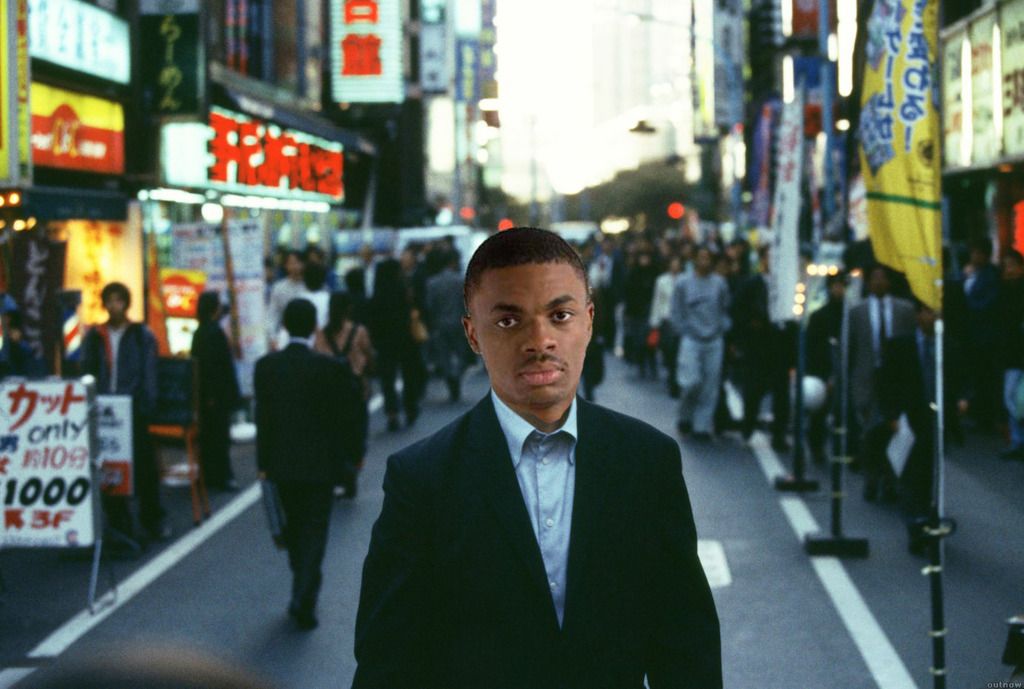 Dr. Peter Venkman from Ghostbusters
Peter is portrayed as the laid back Ghostbuster. He doesn't usually take his work seriously, has a dry sense of humour, and flirts with women. Isn't that Vince's entire Twitter aesthetic?
Ernie McCracken from Kingpin
How much better would a rap show be at a bowling alley? There's snacks at a bowling alley.
M. Ivan from The Grand Budapest Hotel
Since Vince will likely hop from one hotel to the next nearly every night that he's on the road, it's likely he'll be able to reenact the type of madness Wes Anderson harnesses in his Oscar-winning film.