Kieran Hebden, aka Four Tet, will be taking to Zane Lowe's BBC Radio 1 program and Ben UFO's Rinse FM show to debut tracks off his upcoming LP, Beautiful Rewind. Hebden has offered no other info regarding the tracks, but does that really matter? It's new Four Tet and you can tune in to Radio 1at 7pm and then to Rinse at 9.
Beautiful Rewind drops soon, according to Four Tet's Twitter, via Hebden's Text label. Four Tet also served as producer for the upcoming debut LP from Omar Souleyman. [via FACT]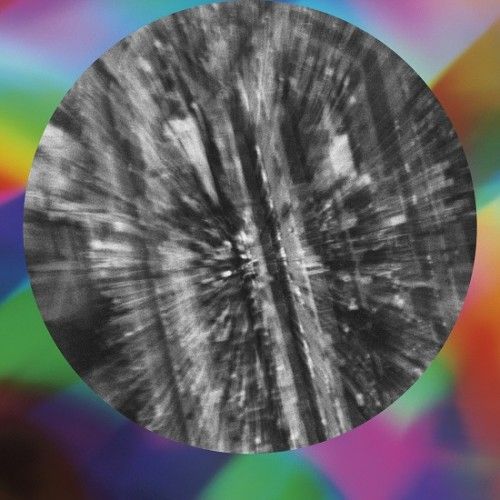 Tracklist:
1. Gong
2. Parallel jalebi
3. Our navigation
4. Ba teaches yoga
5. Kool FM
6. Crush
7. Buchla
8. Aerial
9. Ever never
10. Unicorn
11. Your body feels
Remember to head over to our 'News' section to keep up to date with all the latest Music & Culture news.