You read right: Grant Hutchison from Frightened Rabbit shares his top five follicle greats in music.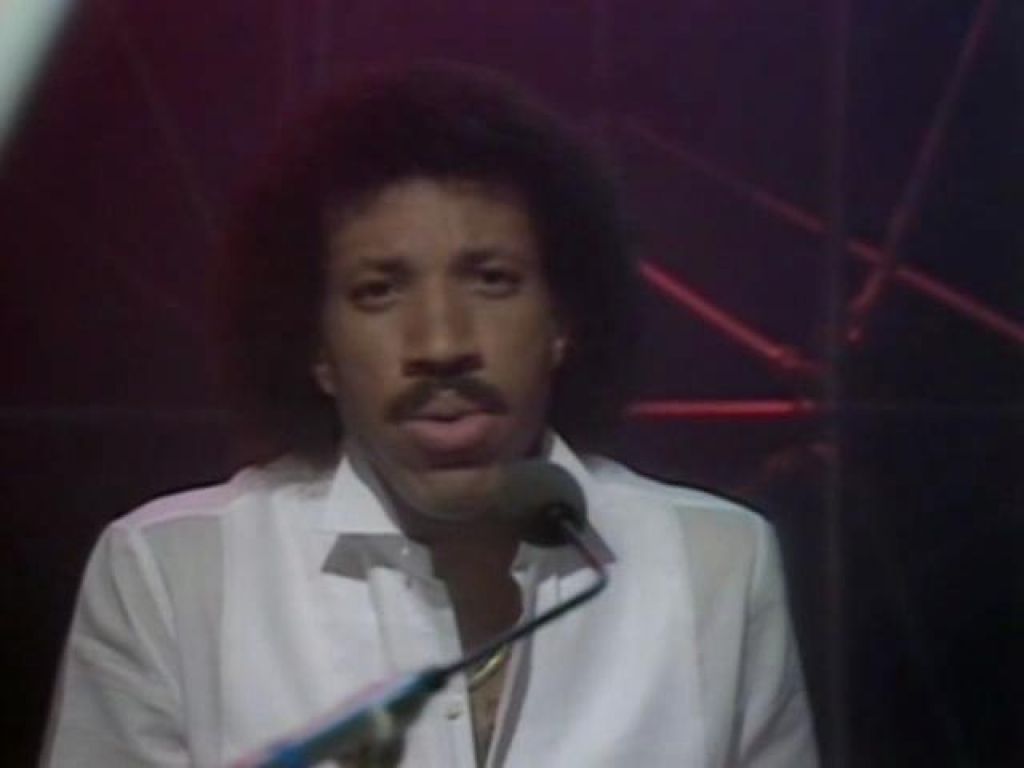 1. Lionel Richie circa 1985
Quite a loose Afro this one and possibly even so loose to be deemed 'a perm' but there's no way I could not include the wonder that is Lionel. He's in all my top 5s ever.
2. Questlove
Drums + afro = music and style heaven. I saw this afro in real life and it's as sublime as it is in every picture! He has the most crackin beats too.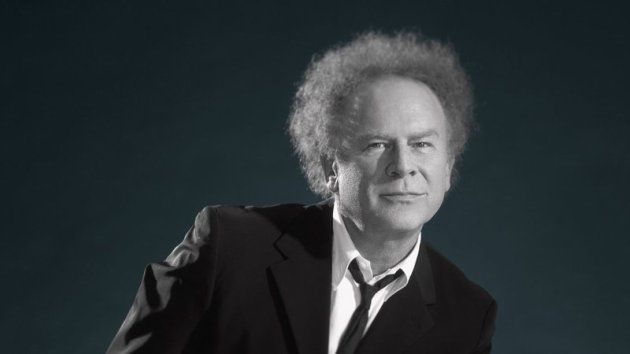 3. Art Garfunkel
He is lucky he's got such a sweet voice because without it he would just be a weird looking guy who hangs around Paul Simon all the time! I have to admire Art's dedication to the curl.
4. Gloria Gaynor
Beautiful. Just absolutely beautiful.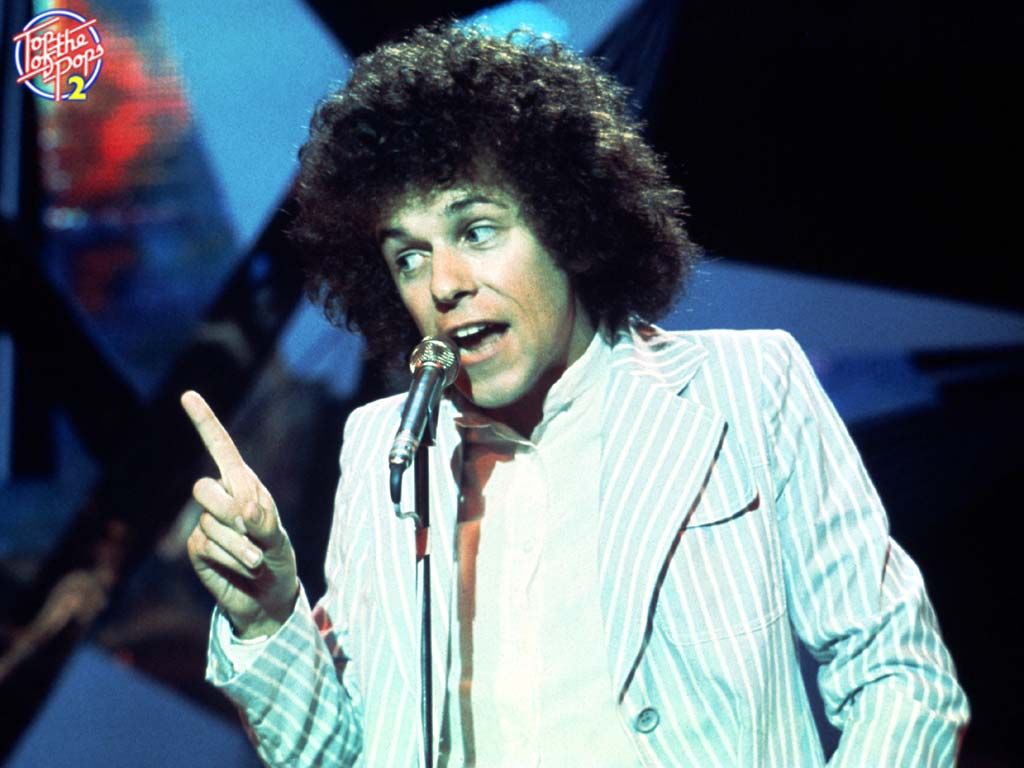 5. Leo Sayer
One of the funniest moments in the history of television is Leo Sayer falling very badly on a treadmill on 'Shooting Stars'. For that reason and for the front cover of Endless Flight, Leo makes the list!