This feature is taken from our Gifted series. Head here to find out more.
For the latest edition of Gifted, we spoke to our favourite Australian-based artist Sarah McNeil about her career, sources of inspiration, pet rabbits and red spiders. You can find all the links to her wonderful work on her blog.
How did you get started?
I went to university and got a degree in Fine Arts, it gave me a lot of useful background information about creating art and about art history. I've always been interested in making things and drawing though!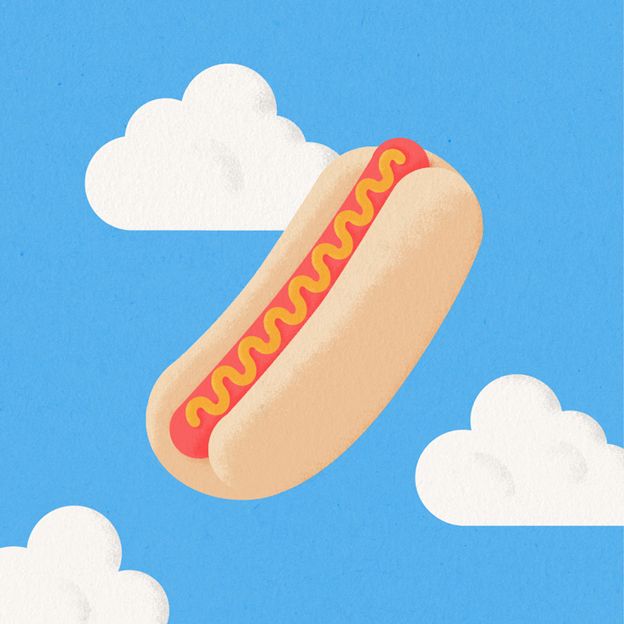 Where do you find inspiration?
I like travelling a lot, and I am very interested in walking and going into nature. I think there is a point on a long hike when you are not thinking about anything except for food, water, shelter, and that is a really nice feeling. I want to draw things from this feeling and these adventures.
What risk would you take if you knew you could not fail?
Maybe I would work on some very big drawings that would take a fews years to finish? I quite like the concept of taking risks, life would feel emptier without this idea.
What is your happiest childhood memory? What makes it so special?
Playing with pet rabbits hopping around outside, looking down at the tiny red spiders crawling on the pavement.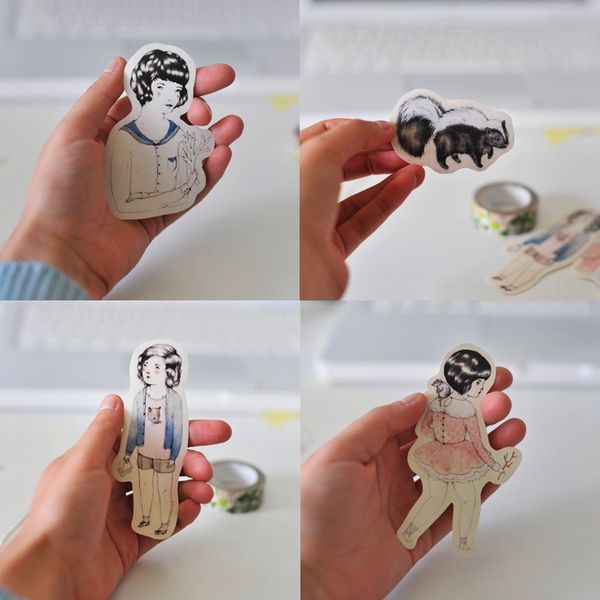 When was the last time you tried something new?
I've just moved to a new art studio. I've always worked alone in my own studio and this is the first time I'll be sharing a space with other people. It's really nice to have other people around.
Whose life do you believe you've had the biggest impact on?
I'm not sure if I've had a bit impact on anyones life really... maybe my partner? We have travelled a lot together and both of our lives would be different if we were not in each other's lives.
What are you currently working on?
Currently... I'm about to go on a two week walk in the Australian desert. While I'm there I'll be working on my book for this years "Comic of the Month Club".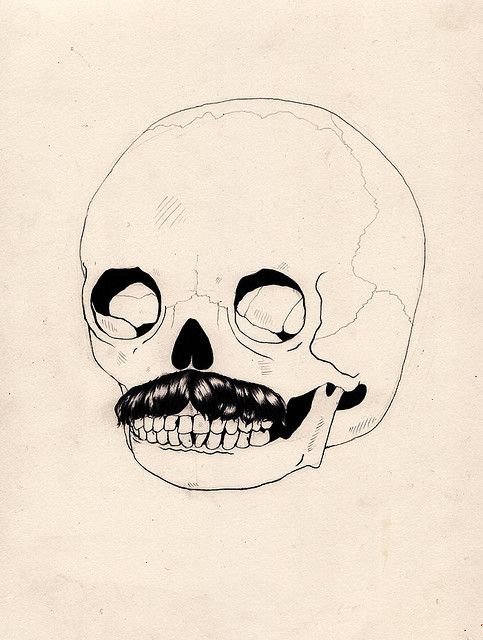 What's the most challenging thing you've ever created?
A few years ago I was living in a tiny art studio and not sleeping very much (and when I was sleeping it was under the desk in the studio! No work/life balance). I made this really big drawing with thousands of cut out pieces of paper collaged over it. Took me ages and was very satisfying to finish.
What is something you believe that almost nobody agrees with you on?
I think it's really difficult to talk to people about gender. It's really difficult for people to understand an experience and way of living life that is different than their own, so a lot of people do not want to talk about it.
What's the next big step you feel you need to take in your career?
I've just moved into this new studio... separated my home life from my art life. I don't know what's going to happen with my art as a result but am looking forward to working hard to create new things.