Night Slugs prodigy Girl Unit is bound to make dubstep lovers across the nation swoon today with the news that he's dropping a new EP of "brand new, transcendental club tracks" via the prestigious label next month.
Fact reports that the 6-track EP, a double 12" titled Club Rez, will be out on 7th May - just in time for Night Slugs' birthday party event on 18th May (where the producer will doing a live set, too).
The artwork is definitely pretty to say the least, and is a collaboration between Girl Unit, label head Bok Bok and digital artist Sina Taherkhani. View it in all it's futuristic glory below, with the tracklisting just after.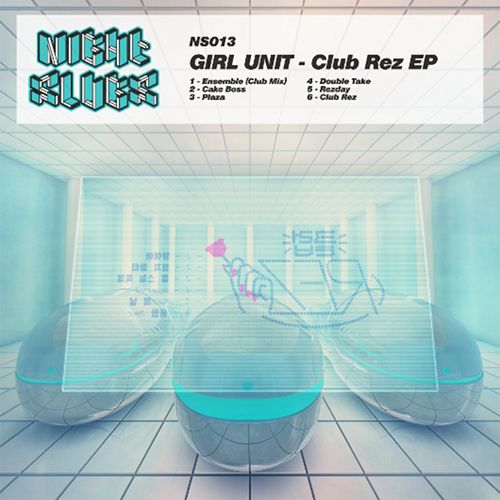 Tracklist:
1. Ensemble
2. Cake Boss
3. Plaza
4. Double Take
5. Rezday
6. Club Rez