Singer, model and bond-babe, Grace Jones is headlining Hop Farm Music Festival 2014, so get ready for a major throwback to the '80s club scene as the superstar brings, what could be, the absolute highlight of your Hop Farm weekend. We're expecting nothing but the best from the long-legged diva, and you shouldn't either. Ms. Jones is known for delivering top-notch performances filled with hits, great vocals and marvellous costumes.
The line-up also includes names like Ray Davies and Beach Boys' very own Brian Wilson. The festival takes place on the 4th, 5th and 6th of July and tickets are on sale now.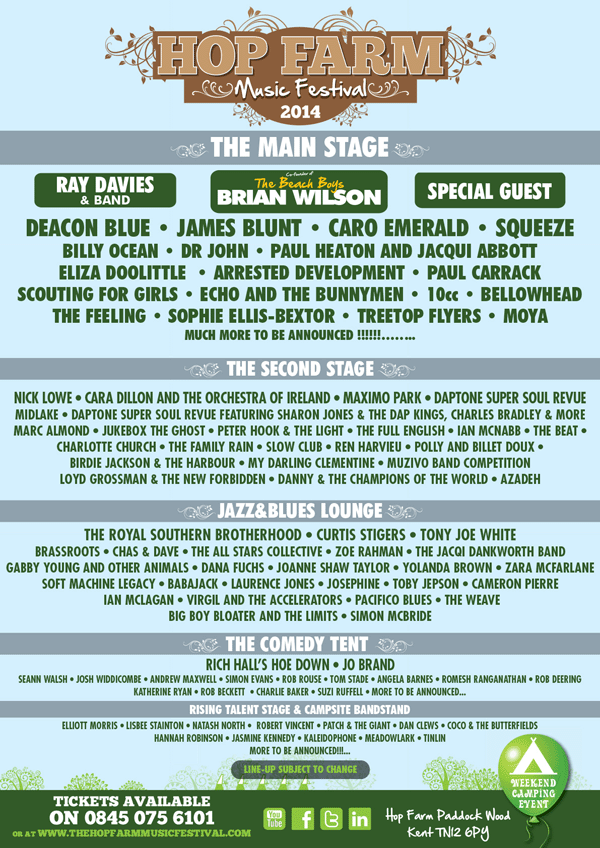 Wanna hear a continuous stream of music on the site? Check out 405 Radio, or our New Music section. Both are filled with great music.