Fresh from our recent Behind the Scenes feature in London, we're pleased to present you with Grace Mitchell's fantastic photo tour diary, which takes in the likes of London, Minneapolis, Mississippi, Chicago, St. Louis, Toronto, Manhattan and Rochester. As we've mentioned before, Mitchell is no ordinary pop starlet...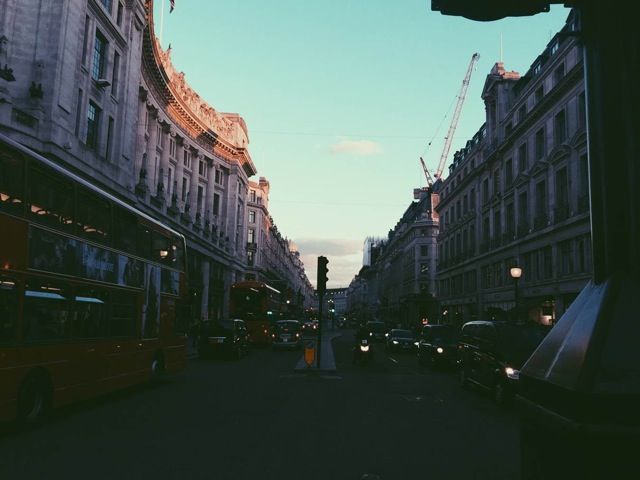 Walking around trying to find a good art supplies store when this was snapped. No service in London so I had to find my way using the old pen and paper routine. To say the least, I felt like a true renaissance woman.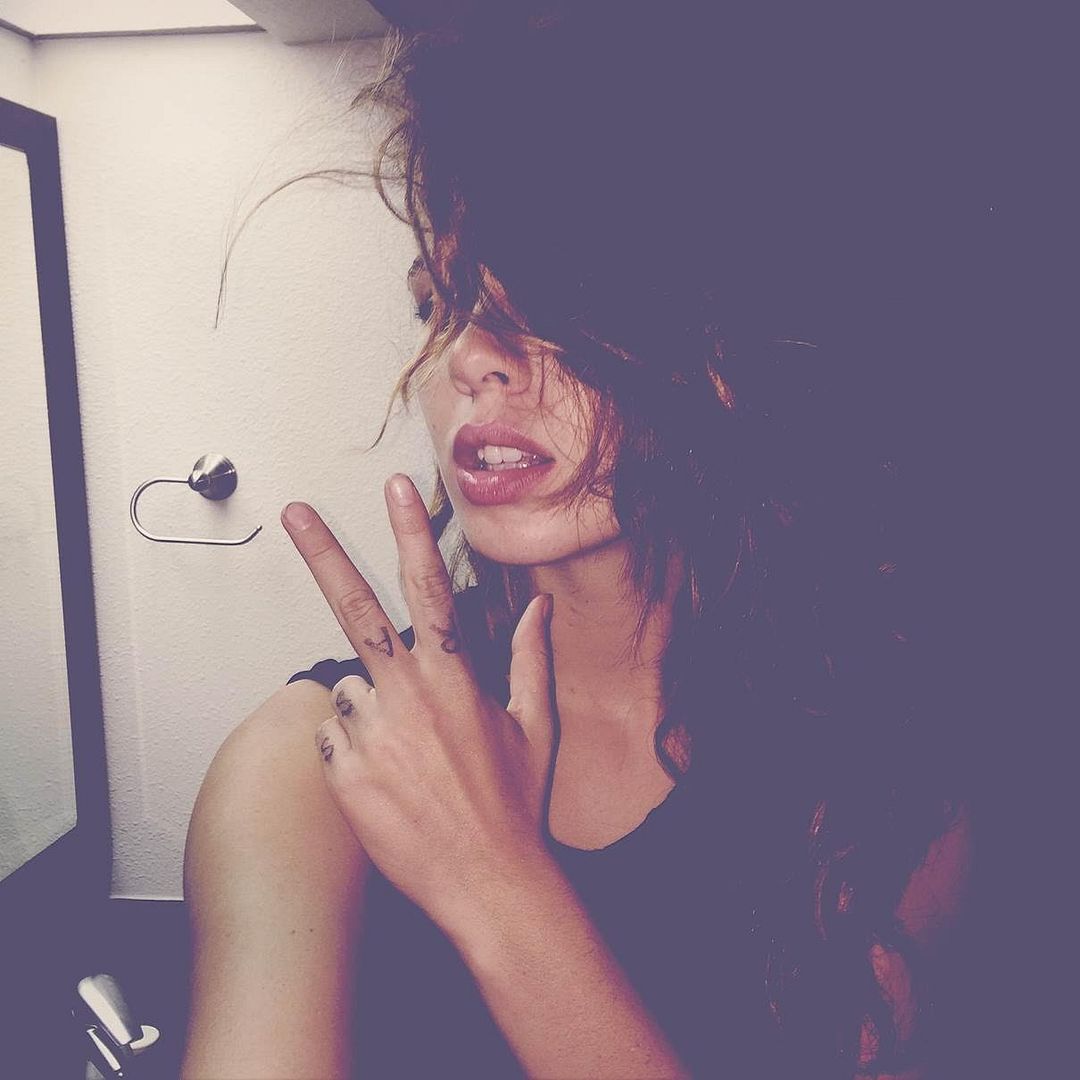 First performance of the tour. I'd worn a trucker hat and sketched "grass honey" on my knuckles. 'Grass' is a growing up nickname. Anyone who knows me closely still calls me by that.
Candid shot outside triple rock in Minneapolis. We watched a street fight break loose just minutes later.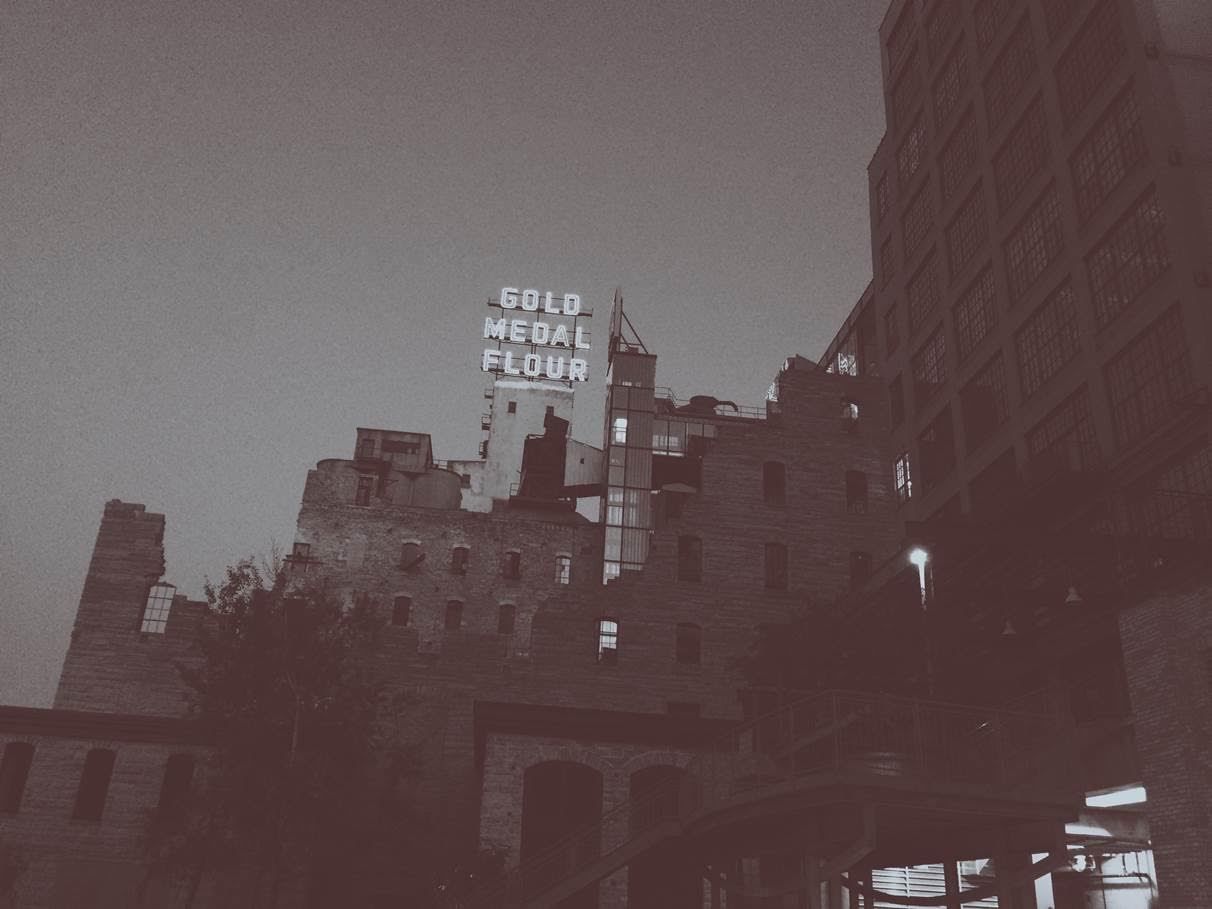 At the riverfront of the Mississippi. new high rise complex sharing walls with a mostly, perfectly preserved flour manufacturing plant.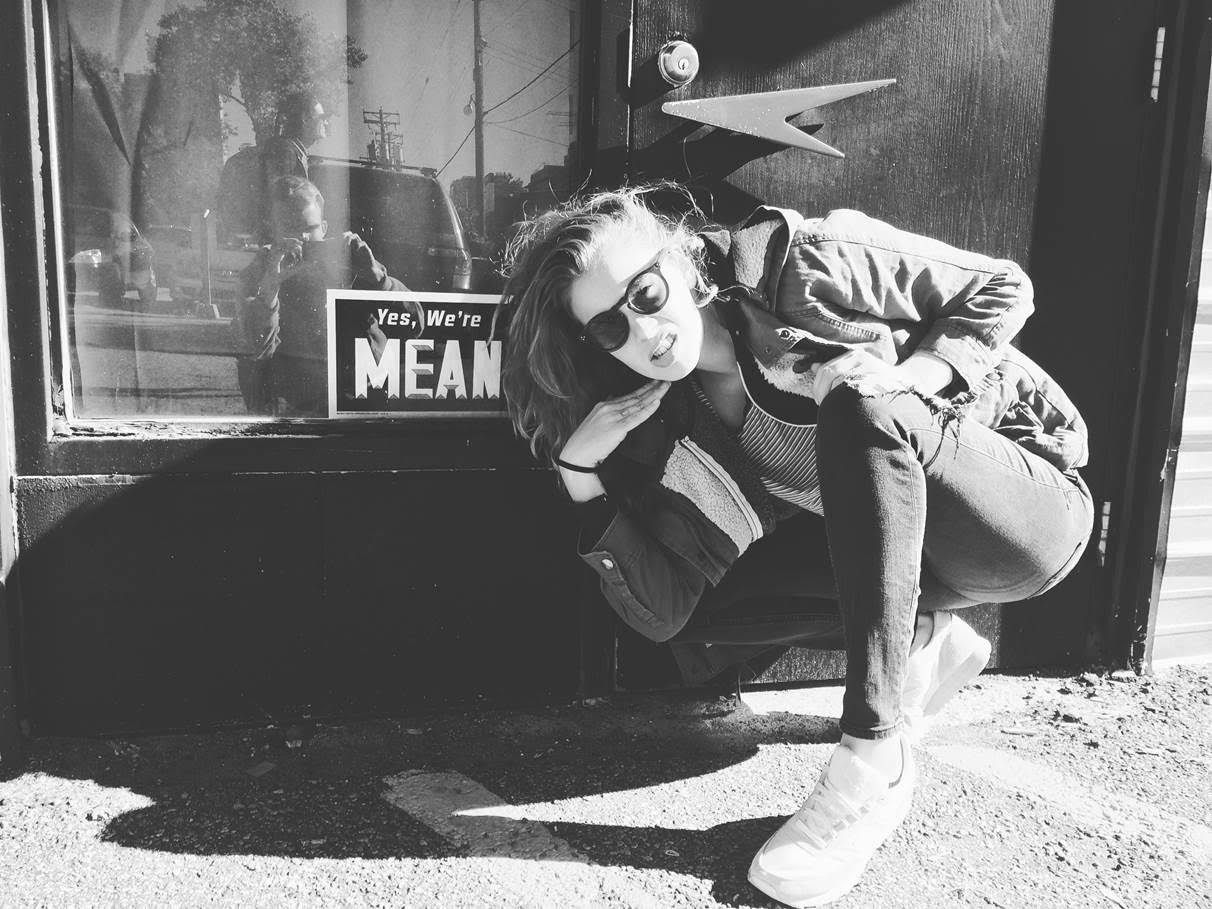 Looking hard is our favorite pastime.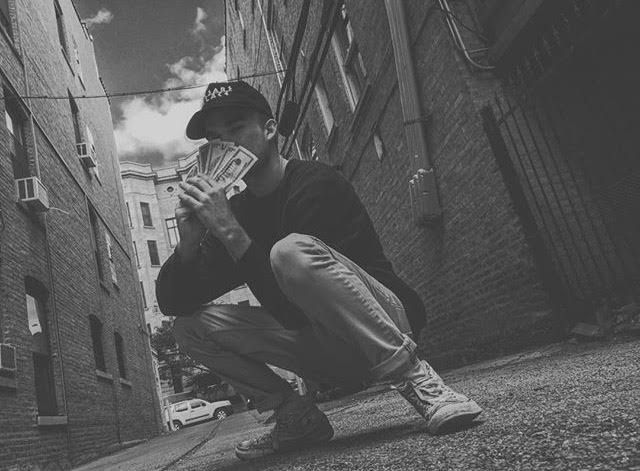 Chicago. Ryan flexing our per diems before we play Lincoln Hall.
Snapped from the evolution exhibit at the field museum in Chicago. Pro tip; Sue isn't that cool. Go for the nature walk taxidermy exhibit
St. Louis was the least eventful of the tour. We ate breakfast at the casino diner next door to our hotel. Sadness and indoor smoking.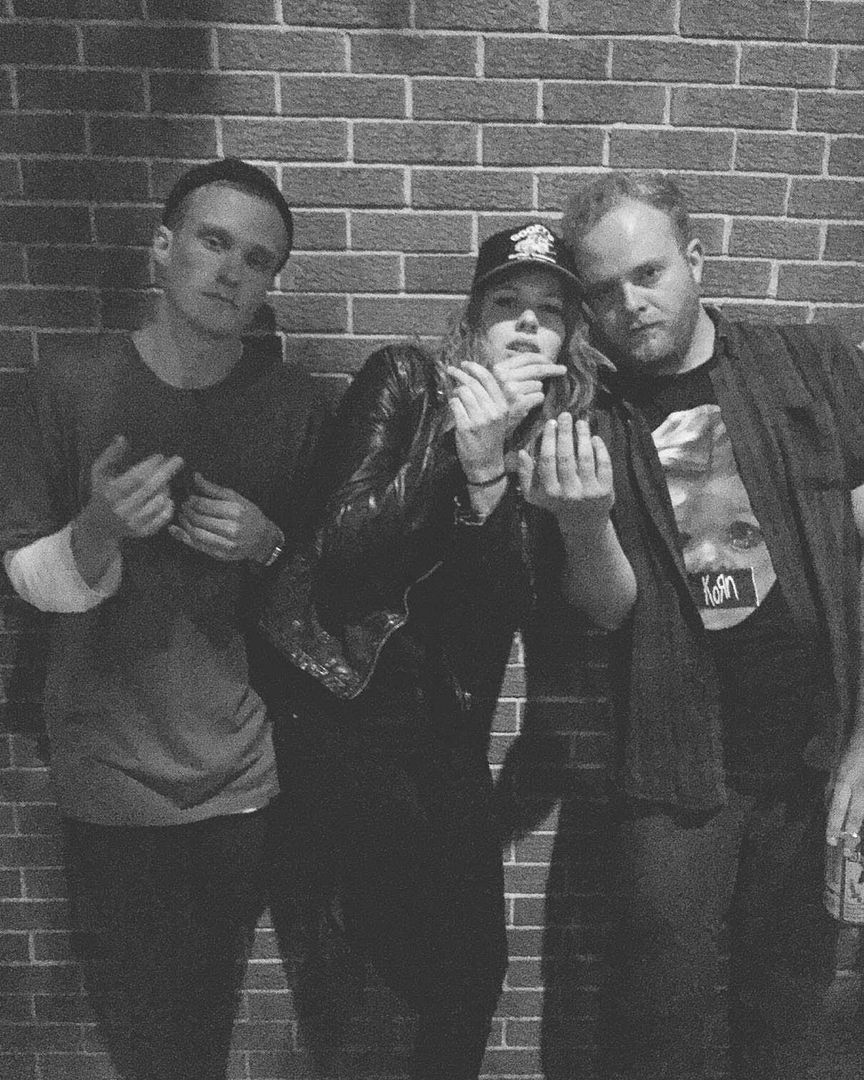 Looking hard once again with the some of the boys from Joywave. If you couldn't tell, we're supposed to be throwing up middle fingers.
On tour, Roadie Friday is the night before you have a day off. Needless to say, we were enjoying the fruits of our labor in this pic.
An adorable residential street in Toronto.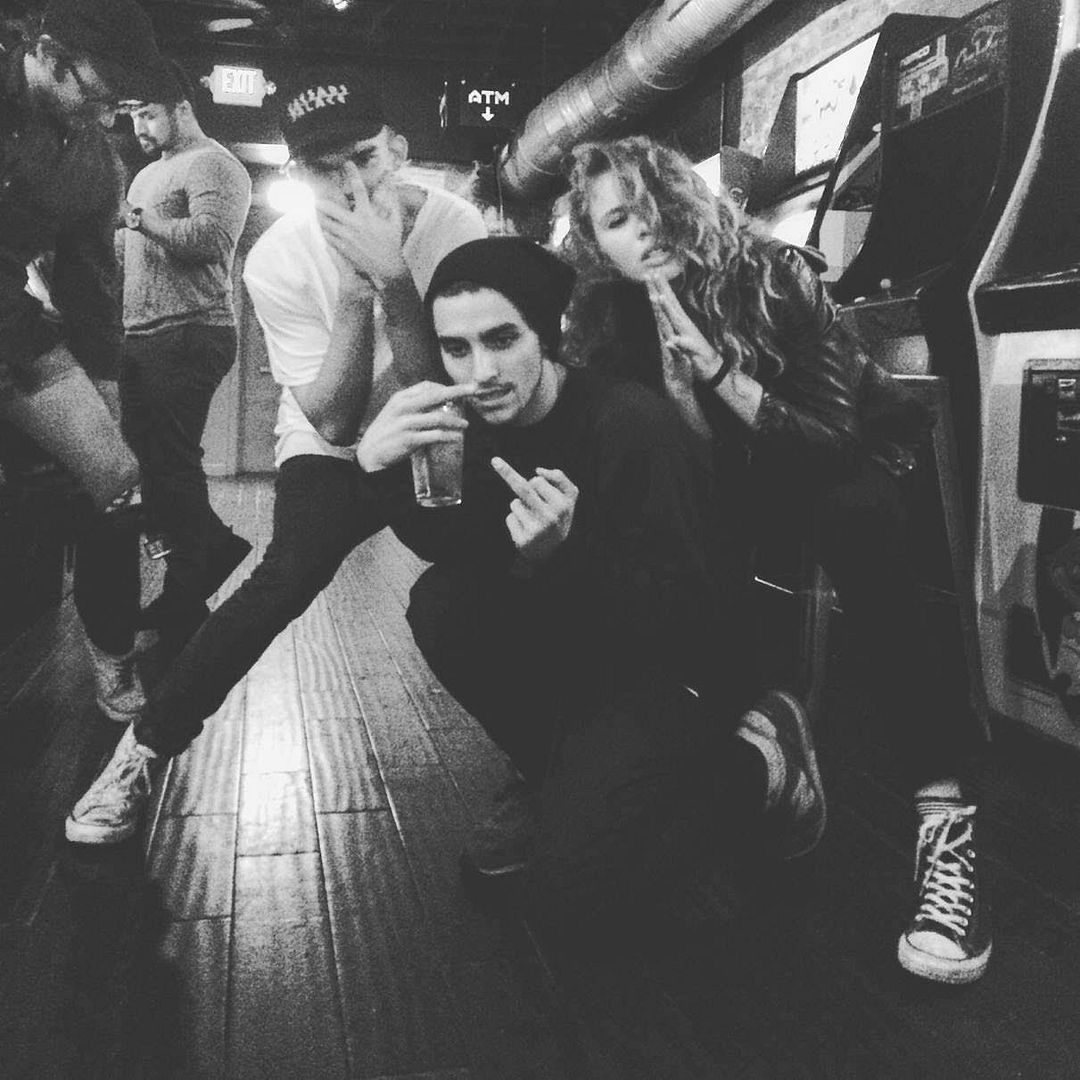 Grace Mitchell team making moves. Peep Diego casually staring at nothing. Among other things, our brains were fried from playing arcade games all night.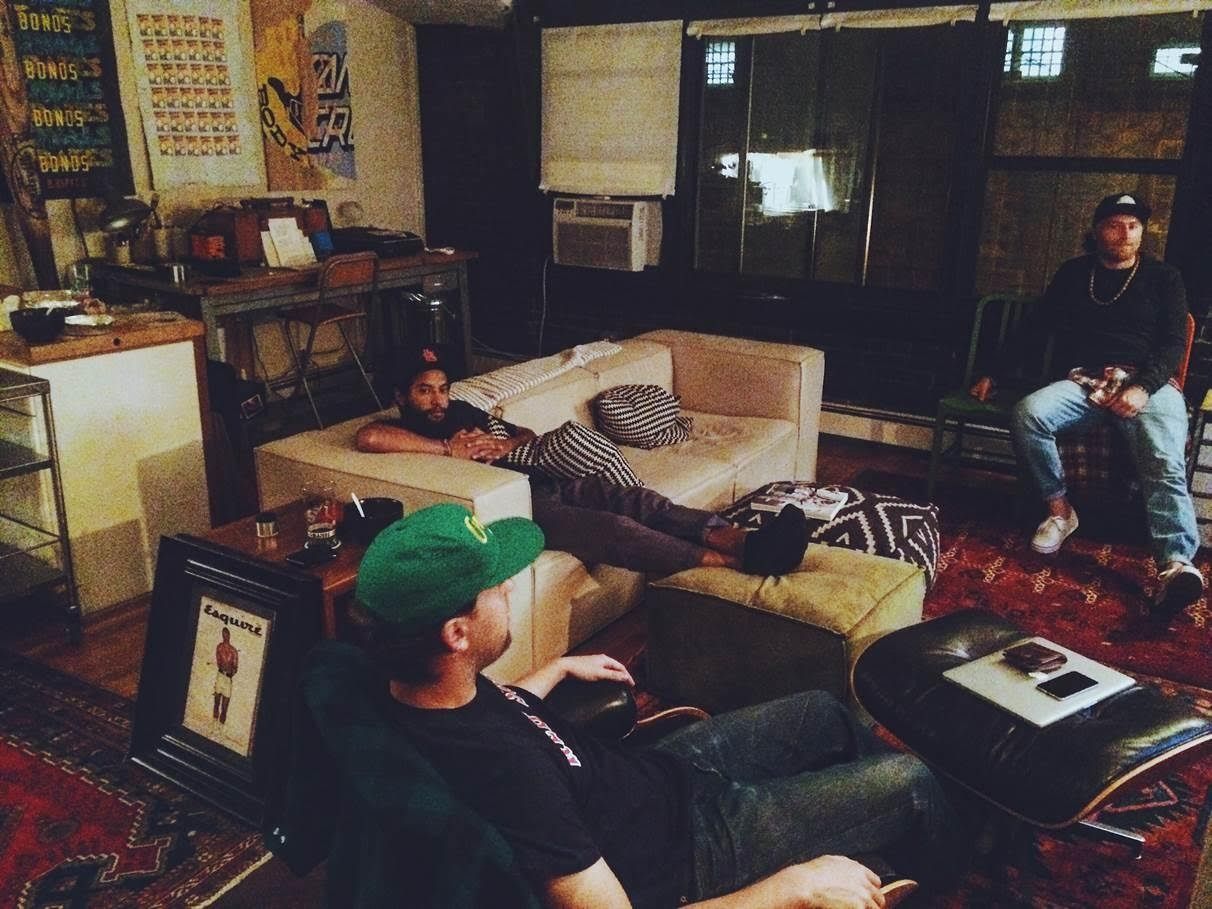 Visited some friends in Manhattan. We watched the Cubs/Cardinals game, ordered Chinese food, and talked at length about Back to The Future at a bachelor pad in the lower east side.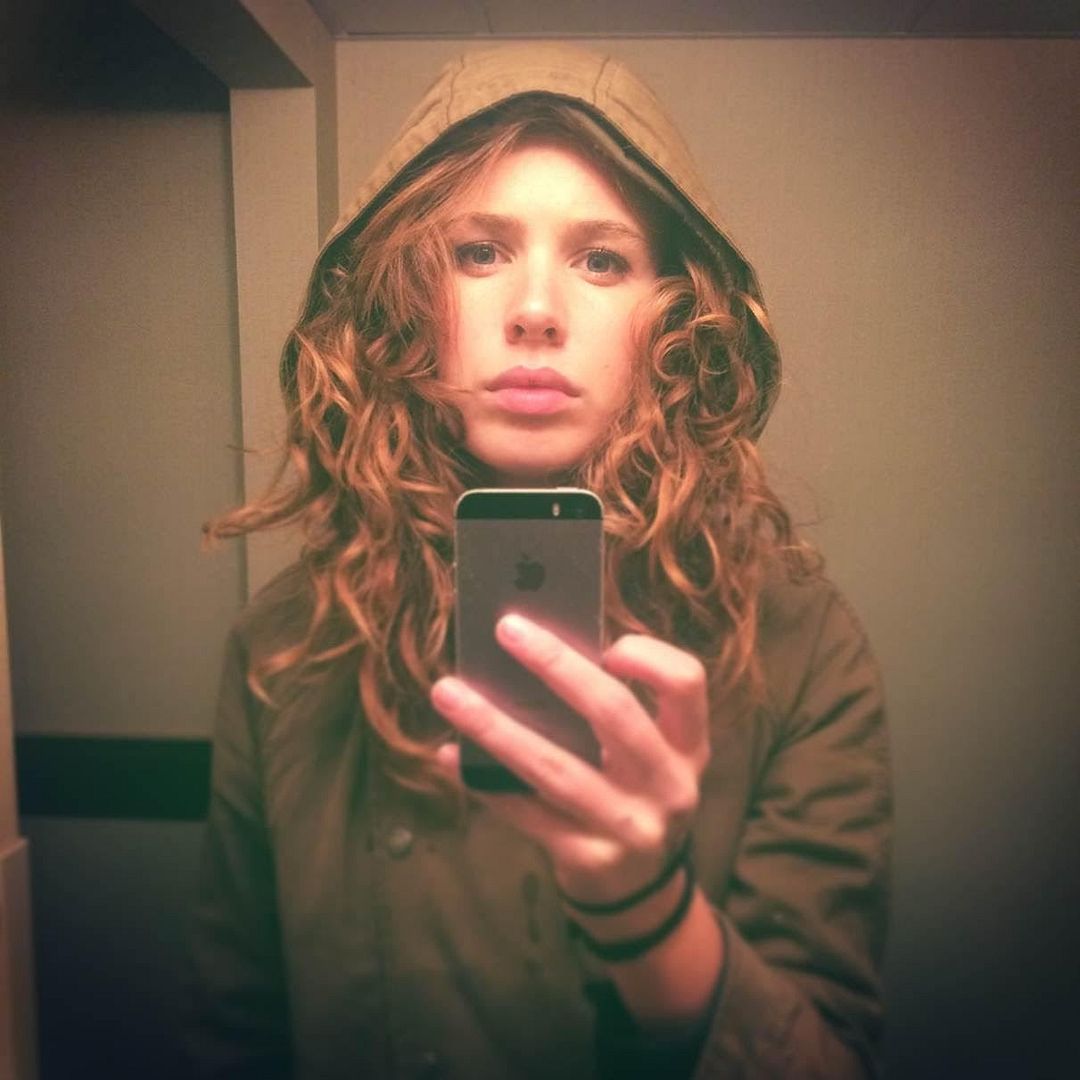 Late at night in my hotel room after playing the Joywave boys' hometown show in Rochester. Chilled to the bone and wishing desperately to be back in LA. Hence the look of distress on my face.