Born in Portland, but now based in San Francisco, West Coast snapper Hana Haley's method of photographising (that's a word, right?) produces glorious results. Soaked in misspent youth, bright gaiety and an incomparable freedom, her shots are the kind of thing you'd find stuck in an envelope under your bed. They're the kind of faded vignettes that imply a strong sense of place and humanity, like the deleted scenes from your BFF's photo album.
We had a chance to speak with the rising photographic force to talk about her ambition, "Paper Virgin" and crushes.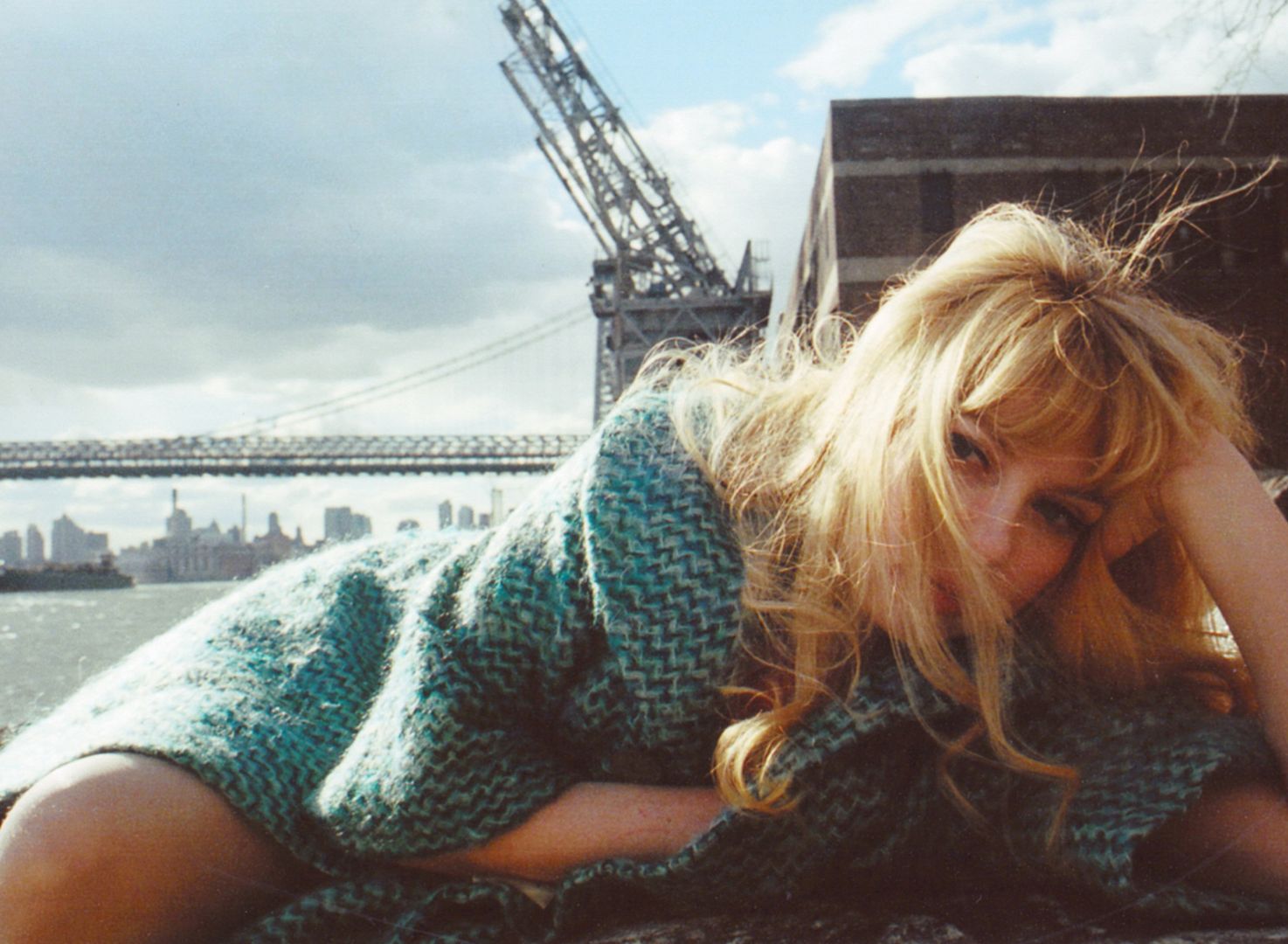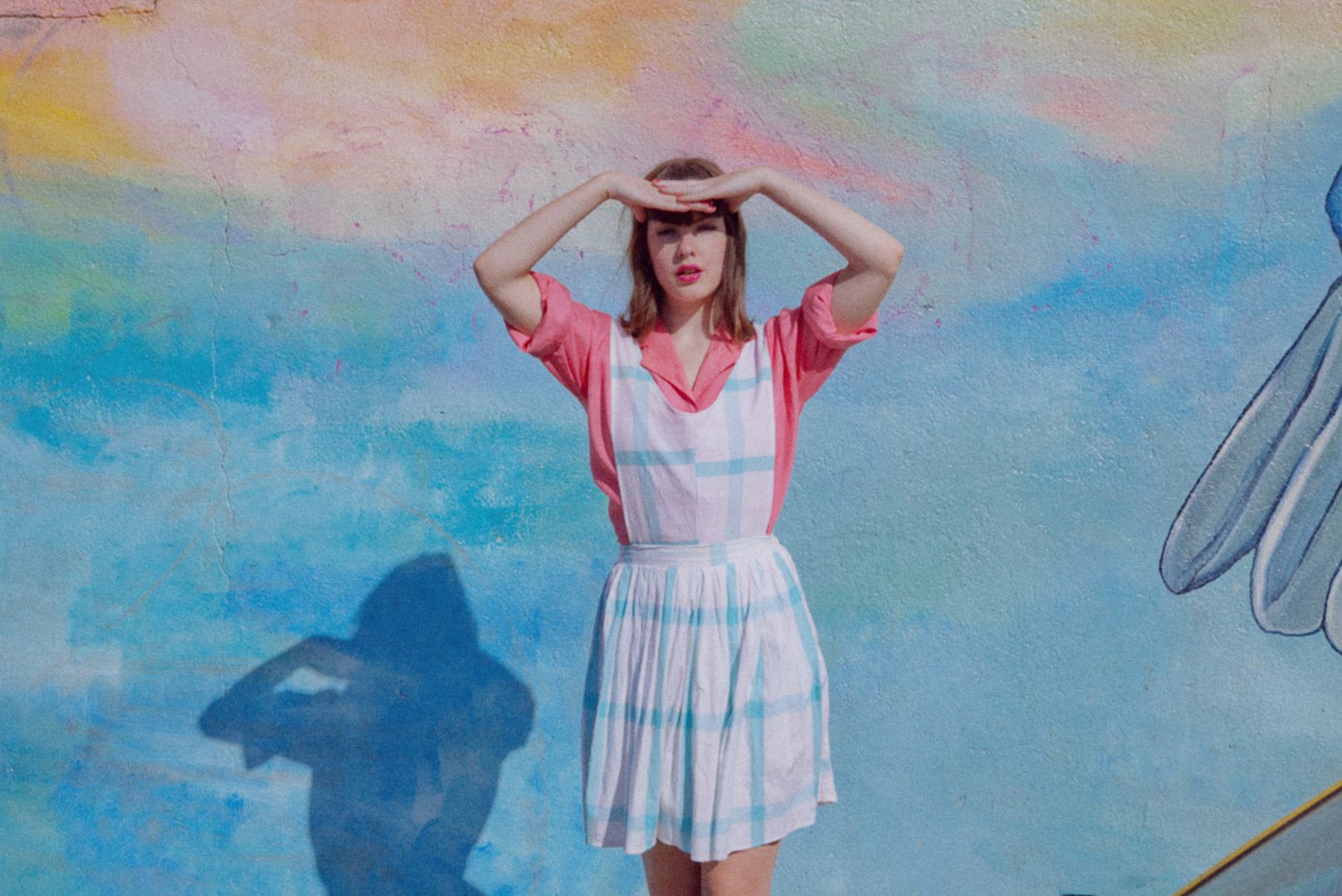 How did you get started?
In 2009, I obtained an old 35mm film camera in hopes of impressing a male photographer I had a big crush on. My adoration for this person faded but my fondness for taking photos did not. After two years of dressing my friends in my '70s dresses and forcing them to do odd poses, I began taking commissions and living off my fashion photography. Funny where crushes can take a girl, don't you think?
How would you describe your style to someone new to your work?
My style is atypical, nostalgic, quirky and very very girly.
What's the most challenging thing you've ever created?
No particular photoshoot has been challenging in my memory, it is a very relaxing and easy thing to do. I have always wanted to work on a double exposure series where I put a model in various rooms of a dollhouse or popup book or something like that but avoid it because it would be too much work! I'm just lazy.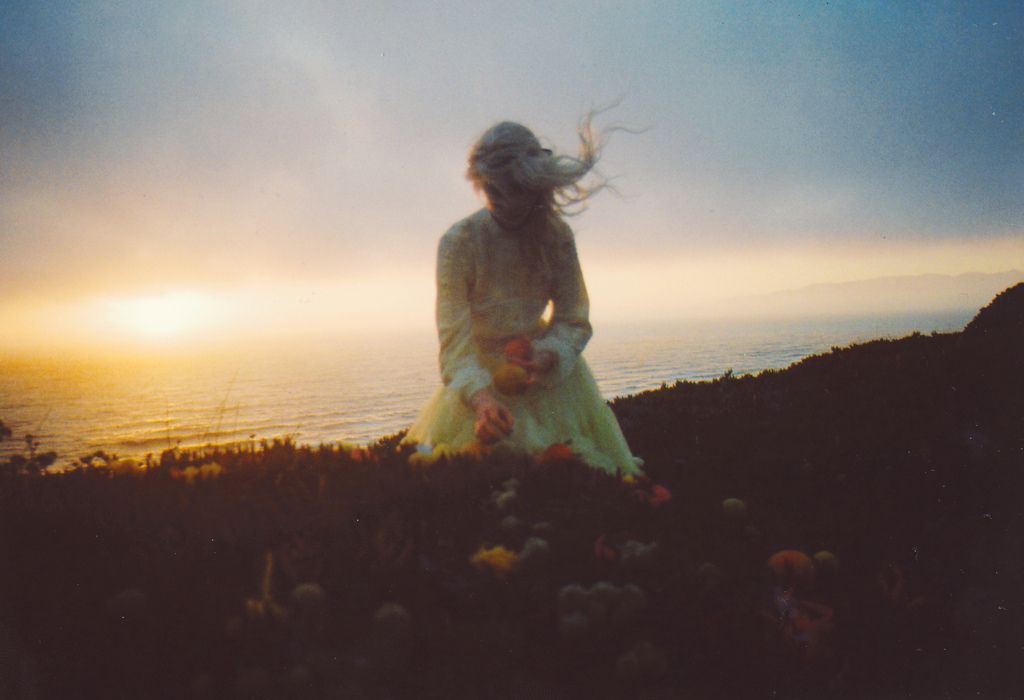 What piece are you most proud of and why?
'Paper Virgin' (above) was the first photoshoot I devised a script and storyboard for. This image exactly matches the blueprint from my imagination, and as a young photographer creating photographs to match the pictures in your head is usually impossible because you don't know how to translate your vision into reality. You haven't learned the art of it yet. This photo started a new phase for me where I felt I could create anything I could picture in my head and made me want to photograph more and more.
What's the most controversial piece you've created (if there is one you consider to be controversial)?
This nearly naked mousey Polaroid was very controversial with my mom!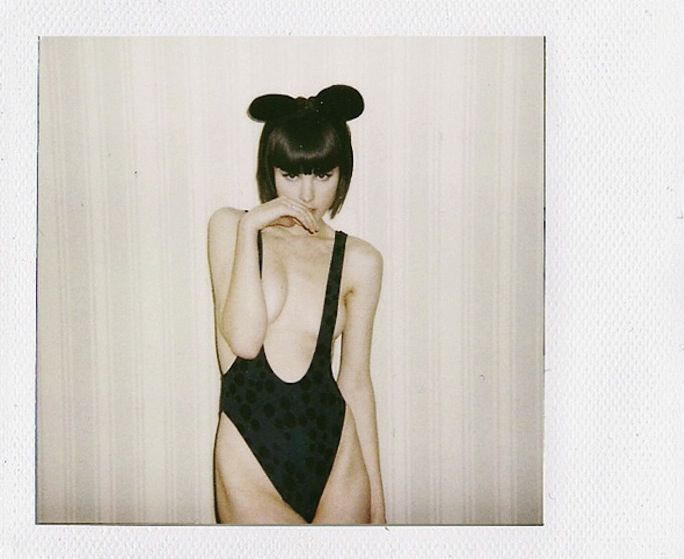 Have you ever thought about stopping? What made you continue?
I will never stop being a photographer and taking pictures, but I can sense myself drifting towards other arts. I want to be a film director more than anything and am ready to begin transitioning and working in that next.
What inspires you?
Colours, characters, clothes, nostalgia and authentic emotions.
What are you currently working on?
I'm working on a photo + writing book. It is a collection of favourite photos and poems that document the first five years of my photography and my transition from romantic teenage girl to a coffee addicted young woman.
Finally, favourite pizza topping?
Sun dried tomatoes and artichokes (sorry, can't live without both!)