While everyone's been freaking out about the new RiRi and Yeezy albums, I've been busy hunting away for the best new R&B releases for your listening pleasure so yeah, you can thank me later.
This month, we've got everything from J-pop meets '90s R&B in the form of Rina Sawayama to ATL R&B from Jacquees, so stop crying over your Aaliyah records for a second and have a listen to these rising R&B princes and princesses.
Kehlani - 'Did I'
This track may be a little old to some of you now since it was released at the end of last year, but I'm still not over it and Kehlani is going to slay 2016 so I had to feature her in my first column of the year. Her debut mixtape You Should be Here, released last spring, earned her a Grammy nomination for Best Urban Contemporary Album, alongside the likes of Miguel and The Weeknd. While she may not see the same level of global commercial success as her fellow contenders yet, I'm pretty sure that's all going to change this year and soon everyone's going to want to be a member of Kehlani's Tsunami Mob.
Rina Sawayama - 'Where U Are'
If you can forgive my gushing for a second, I just need to say that I am full on obsessed with this girl: she is the perfect modern day R&B goddess that you have all been waiting for. The Japan-born, London-based singer draws influence from her Japanese roots, infusing glimmers of J-pop with hints of '90s Mariah and tinges of Solange to form her self-proclaimed 'cute R&B'. Believe it or not, this track is actually a rework of Michael Jackson's 'I Wanna Be Where You Are', which started life as an old GarageBand demo Rina rediscovered. Rina co-directed the video with Alessandra Kurr and, like we saw in the video for 'Tunnel Vision', it continues in her exploration of image and relationships in the digital age. The single is taken from her forthcoming Alone Together EP and it's just a dream. Make sure you check out her super kawaii Instagram as well.
JaJa Kisses - 'Limescale'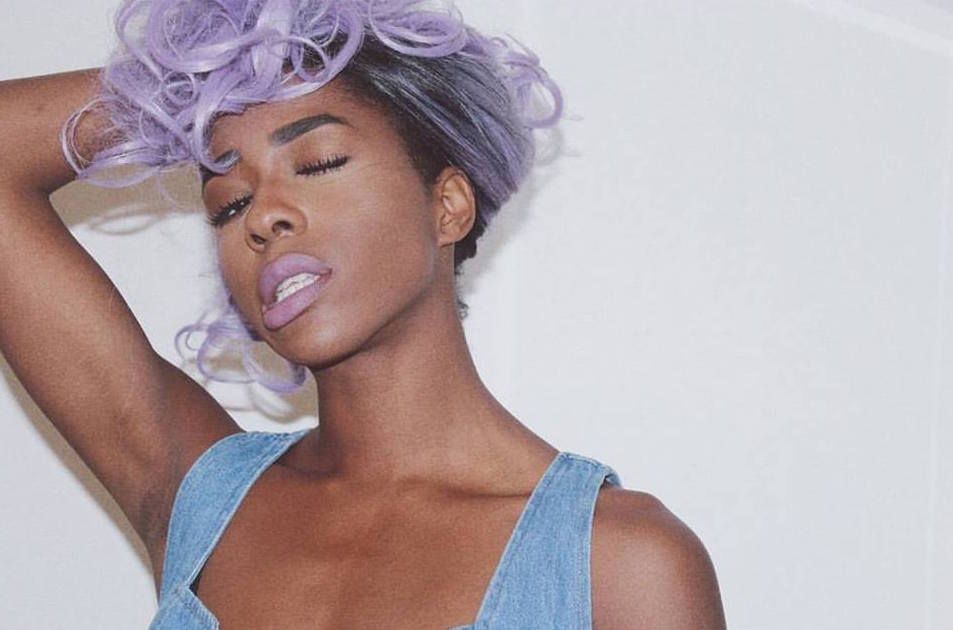 You may recognise 20-year-old JaJa Kisses and her pastel lilac locks from fellow up-and-coming Londoner Ray Blk's 50/50 video, released late last year, but you might not have known that she is a rising star in her own right. Progressing from her previous trappier sound, and a dodgy 8-bit beat that is probably best forgotten, JaJa seems to have really found her feet with latest release, 'Limescal'. Despite what the track's title may suggest, grimy it is not, with JaJa's sultry vocals floating over Flowzart's minimal production like a cloud in the sky, making for the best kind of lo-fi R&B.
dvsn - 'Hallucinations'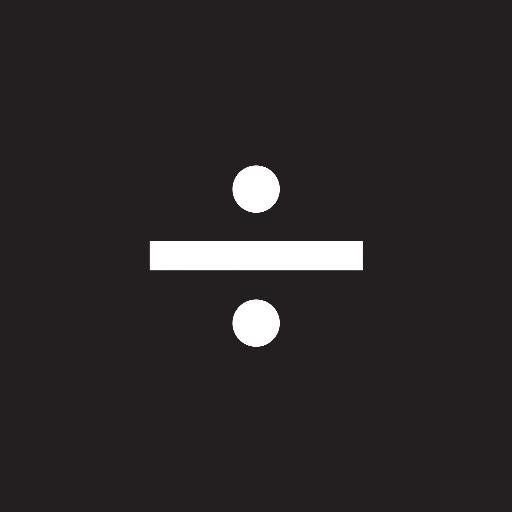 This is a bit of a weird one to discuss because no one actually knows who dvsn, pronounced division, is. Word on the street is that it is a new collaborative project from OVO affiliate Nineteen85, who produced Drake's 'Hold On, We're Going Home' and 'Hotline Bling', and an as yet unknown vocalist, but nothing has been confirmed yet. While we keep guessing however, dvsn keeps knocking out R&B bangers, the latest of which being 'Hallucinations': a beautifully haunting tale of longing for a past love, which has all the qualities of a number one hit - just listen to those harmonies.
Jacquees - 'Mood'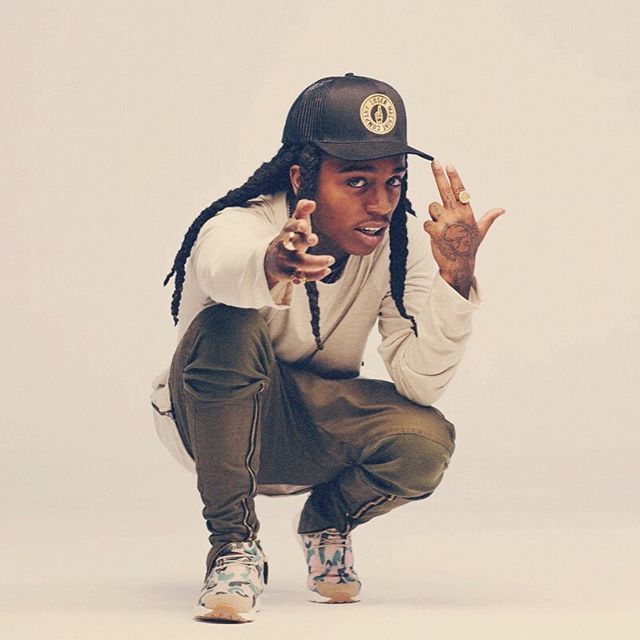 Looking at Jacquees, you might think "wow he looks like Lil Wayne and A$AP Rocky's lovechild" but you probably wouldn't guess that this kid is a seriously slick R&B vocalist. 'Mood' is the 21-year-old Cash Money signee's debut mixtape and features some pretty big names, including Birdman and Rich Homie Quan. So maybe some of this is a bit trashy - and for the love of God would Rich Gang give the namedrops a rest - but some of it is really good: 'Ex Games', 'B.E.D' and 'Know You' are particular standouts. Just maybe don't listen to this at your desk at work.
Noodles - LO-MEIN mix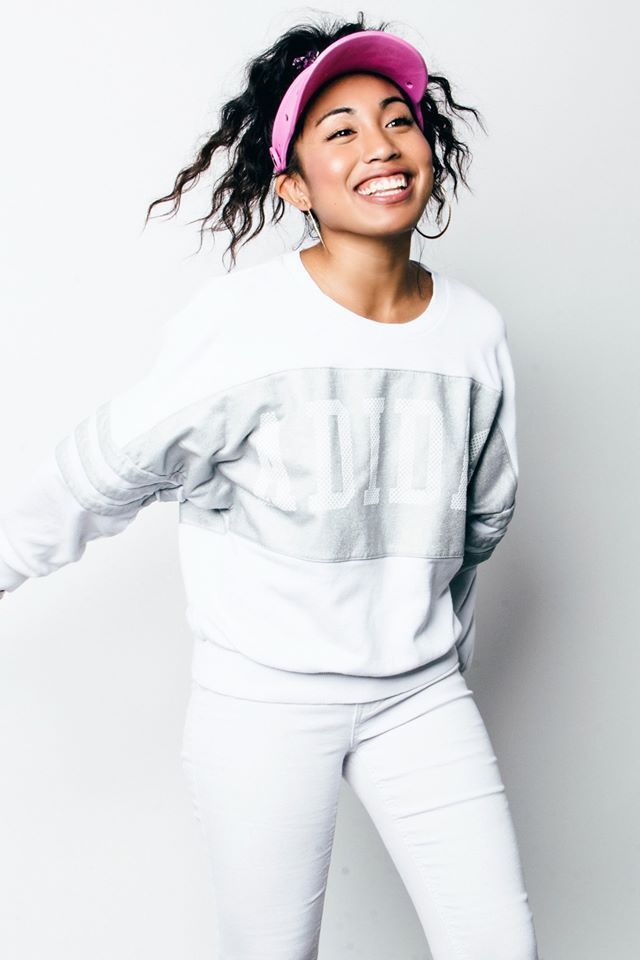 Ok so this isn't necessarily a new release in the traditional sense, but LA-based DJ Noodles' mixes are something every R&B fan should have in their lives. Combining the lesser heard of with the commercial, Noodles' latest mix features tracks from Elijah Blake, Snakehips, Sango and Tory Lanez. The LO-MEIN mix is part of a new series for 2016, where she will be naming all her mixes after different types of noodles so, you know, she's great.