Jesus Vibes
You may have heard about Chris Brown's recent barney with fellow R&B star Frank Ocean, which, as it turns out, was over a parking space. Pretty gangster one might say. Anyway, Brown took to his the twitter the following day to describe how he was feeling:
He tweeted: "Painting the way I feel today. Focus on what matters!" (image above).

Step Daddy J
Speaking of all round role-models/musical legends, we came across a serious contender for 2013's most promising talent this week. Step Daddy J is the latest in a string of Croatian-Canadian hip-hop artists making heads turn for all the right reasons in his native Vancouver after the release of his groundbreaking Momma's Bad Boy LP (note the aware-winning graphic design):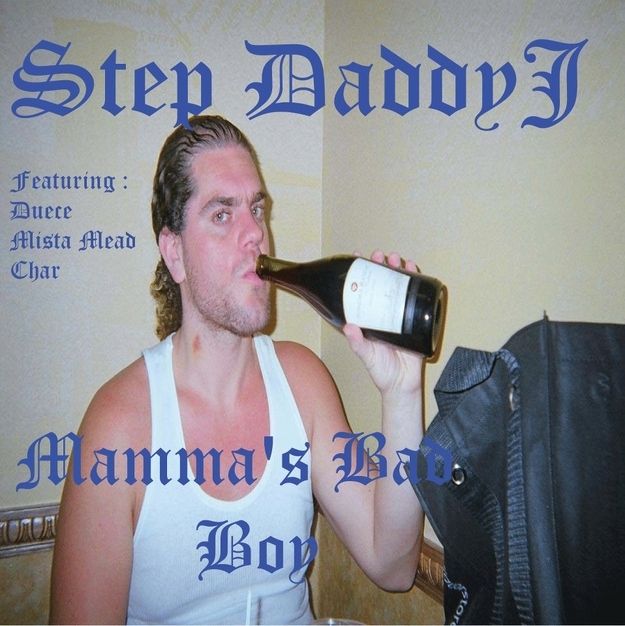 It also included this absolute beaut:

Let's Get it On
Looks can often be deceiving and this is most certainly the case for Jordan Lamont-Landers who, this week, saw his soulful cover of a Marvin Gaye classic go viral. So sit back, relax and get ready to change your perceptions of how soulful redheads can really get:

The Kitten Covers
If you love cats and you love music (Oliver Primus – Editor, the 405; I'm looking at you), then you're going to love the Kitten Covers blog oh so much. As if stroked by the brush of genius, its creator takes classic album covers and replaces all humans with kittens. Pretty self-explanatory really. Recent highlights include:
Fleetwood Mac: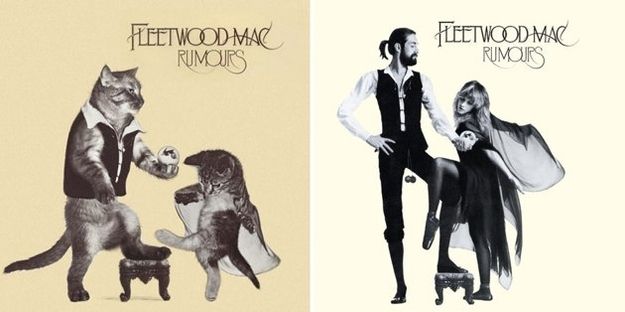 Arethra Franklin: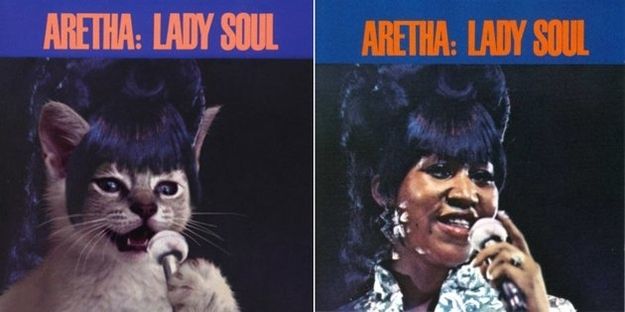 Birds of a feather all Waka Flocka together
How Bizarre…
PS. Did you know…
Termites eat wood twice as fast when listening to heavy metal music.