Private Prawns
Another round of twitter beef (or should I say prawn. LOL) this week comes from HWBZRE regular Lady Gaga who decided to pay a back-handed compliment to rap-rave group Die Antwood:
i fink u freaky but you don't have a hit. hundred thousand tIckets sold in SA. #thatmyshit

— Lady Gaga (@ladygaga) October 17, 2012
To which the South Africans replied:
lady... even tho u r 'larger' than us... we still cooler than u... plus we don't have prawns in our private... fb.me/1iV7wIqV7

— Die Antwoord (@DieAntwoord) October 17, 2012
Owned…
The Boss
Bruce Springsteen is arguably the coolest man ever to have live and what better way to award this, then giving him his very own feline counterpart. Enter Springsteen Cat: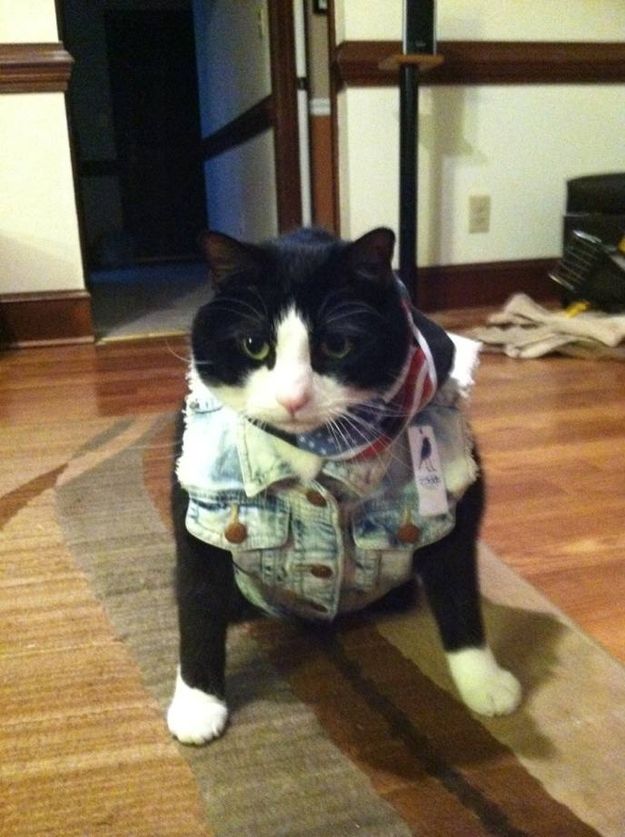 Born to Fry
With Snoop Lion remaining relatively boring this week, we here at How Bizarre have struggled somewhat at finding suitable replacements. Never fear though as our good friends at Vice have been turning some of our least favorite musicians into food:
There's Madonut:
And of course, Lasagna Del Rey: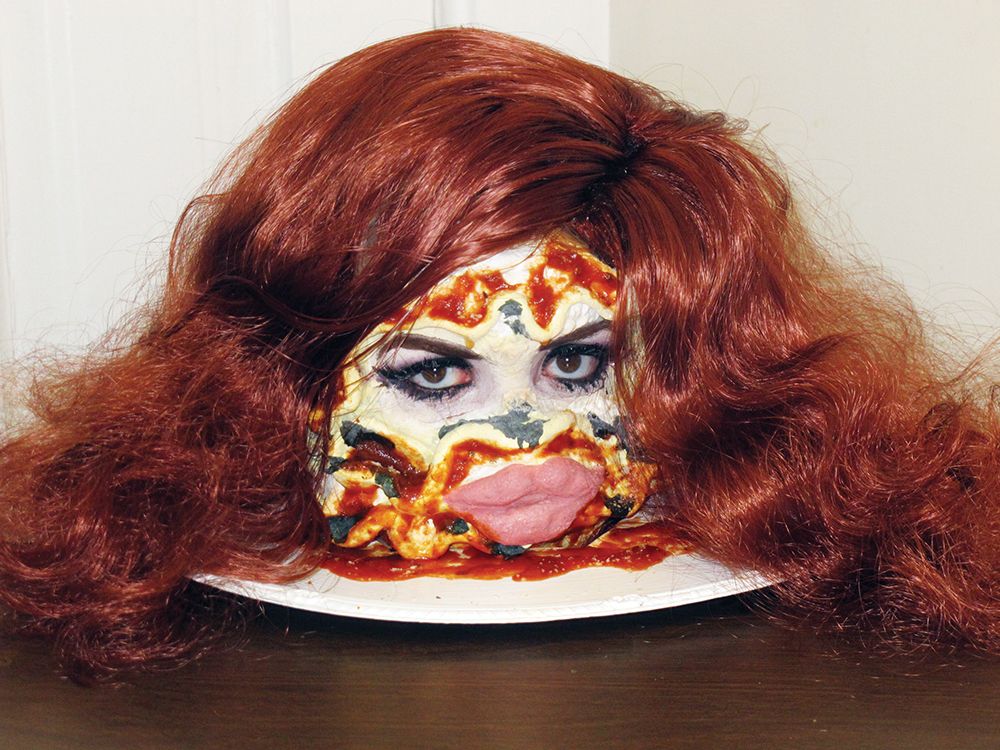 I know, I know. Let's just all pray for a Snoop Lion comeback…
How Bizarre…
PS. Did you know…
Contrary to the popular belief, naming the band Bon Jovi was not actually Jon Bon Jovi's idea.