Welcome to the first instalment of Ill Communication, The 405's monthly look at all things hip-hop related. 2013 is a perfectly apposite time to introduce a column about hip-hop. There is a strong argument that hip-hop is providing some of the most exciting, daring and questioning music of the moment and indeed of the 21st century. It is an incredibly exciting time to be a hip-hop fan. This column will hope to reflect some of these thrilling sounds while analysing hip-hop's role in the increasingly disparate hyper-speed world of contemporary music. Oh, and also we want to introduce you to some truly compelling music.
2012 was characterised by hip-hop branching off into all manner of curious tangents. Singular sounds and scenes were quietly coalescing around hugely magnetic personalities. In New York, a growing number of rappers embracing the 'Queer Rap' sound were emerging combining both a fearless desire to forge new musical ground and whip-smart lyricism. Zebra Katz's brutishly exciting 'Imma Red' is Queer Rap's defining anthem so far. The cross-dressing, brilliantly bonkers Mykki Blanco is another artist who was challenging hip-hop's long-established ideals on his brilliant mixtape Cosmic Angel: The Illuminati Prince/ss. It's increasingly hard for any music to be truly revolutionary in this age but these young gay rappers infiltrating the hitherto homophobic world of hip-hop are challenging everything that has gone before while bringing intensely exciting challenging music to a new audience.
Slightly more cerebral in approach but no less captivating is the dreamy lucidity of the 'Cloud Rap' scene. For years hip-hop has been treading water musically, reliant on trad break beats, samples, and generic rhythms. Producers like Clams Casino and San Francisco duo Main Attrakionz are bucking that trend, providing beats and sounds that sound like swirling, shimmering, jet streams. Subtle and insidious, they allow rappers like A$AP Rocky to markedly distance themselves from what has come before. A new desire for sonic experimentalism is imbuing hip-hop with a very fertile musical expressionism.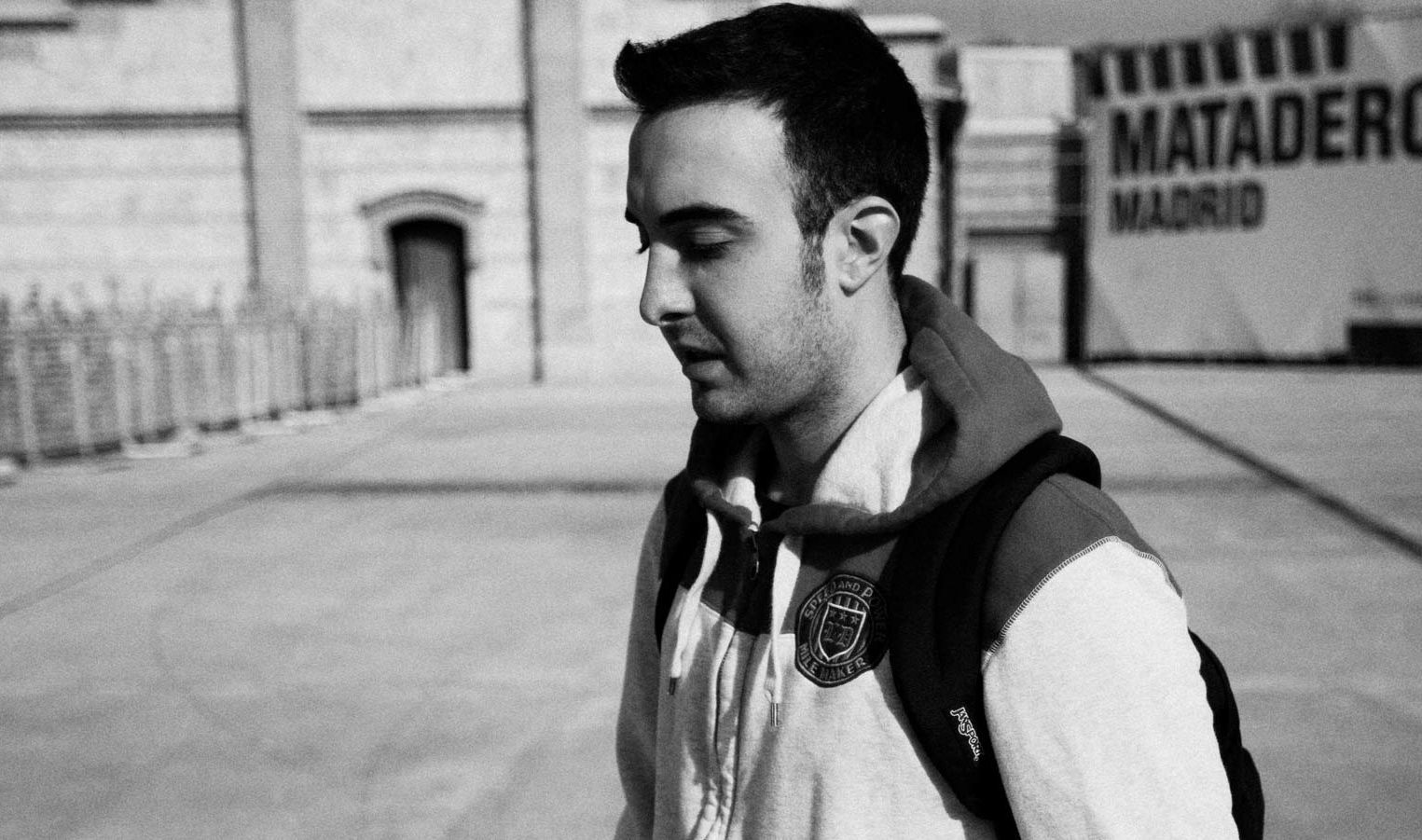 Of course, the lifeblood of hip-hop is its characters. Last year saw the emergence of Angel Haze. Angel Haze is without doubt hip-hop's fastest rising talent. She has character in abundance. Haze demands attention. Her debut EP Reservation is rich in lyrical wordplay, overtly direct and at times, unsettlingly confessional. There is a musical dexterity to Haze's sound that makes her an infinitely more interesting proposition than many of her peers. Expect her forthcoming debut album to be one of the highlights of 2013. That's if she can renege on engaging in lamently tedious twitter feuds with Azealia Banks, another rapper who promises a much-delayed major breakthrough in 2013.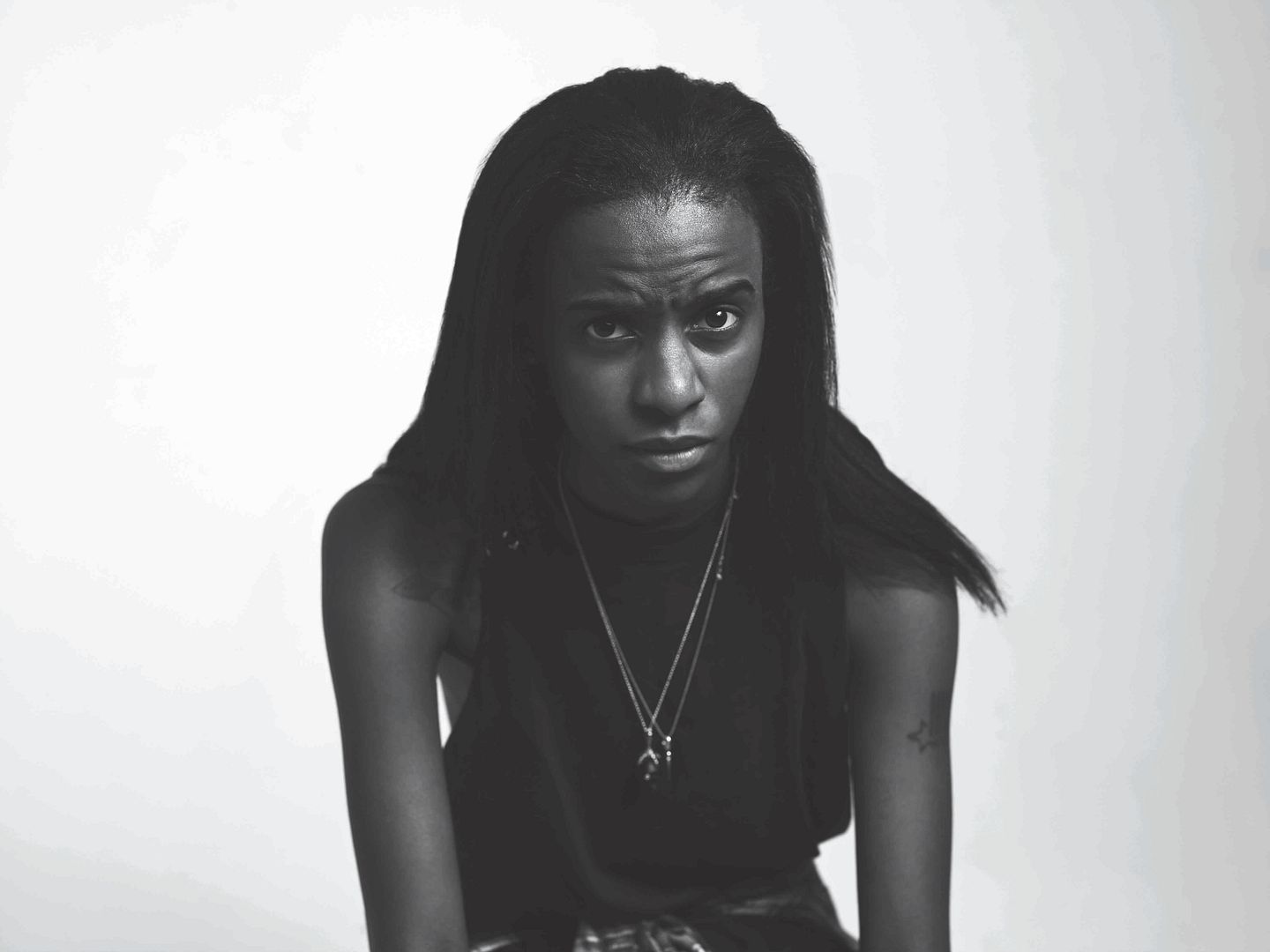 It would be remiss of any column focusing on hip-hop to not mention Kendrick Lamar. Lamar's major label debut Good Kid m.A.A.d City is an instant classic, a landmark hip-hop record that should swiftly ascend to classic status. Expect 2013 to be the coronation of King Kendrick Lamar.
The possibilities for hip-hop in 2013 are boundless. There are, however, challenges and questions. There is an internal dichotomy in hip-hop between rappers who entirely reject the tired old tropes of 'guns, bling and gangsta's' in favour of a more thoughtful and empathic approach, for example the richly detailed storytelling of Kendrick's debut, and rappers who keep the flame alive for hip-hop built on braggadocio and macho aggression. 17-year-old Chief Keef's debut Finally Rich is a brutally direct album that harks back to a previous age in its lyrical approach. Musically it sounds incredibly harsh and punitive but deeply invigorating. The soulless rumble of the Chicago drill sound gives the aggressive lyrics and added sense of malevolence. This battle between purity and gangsta clichés will rumble on throughout the year.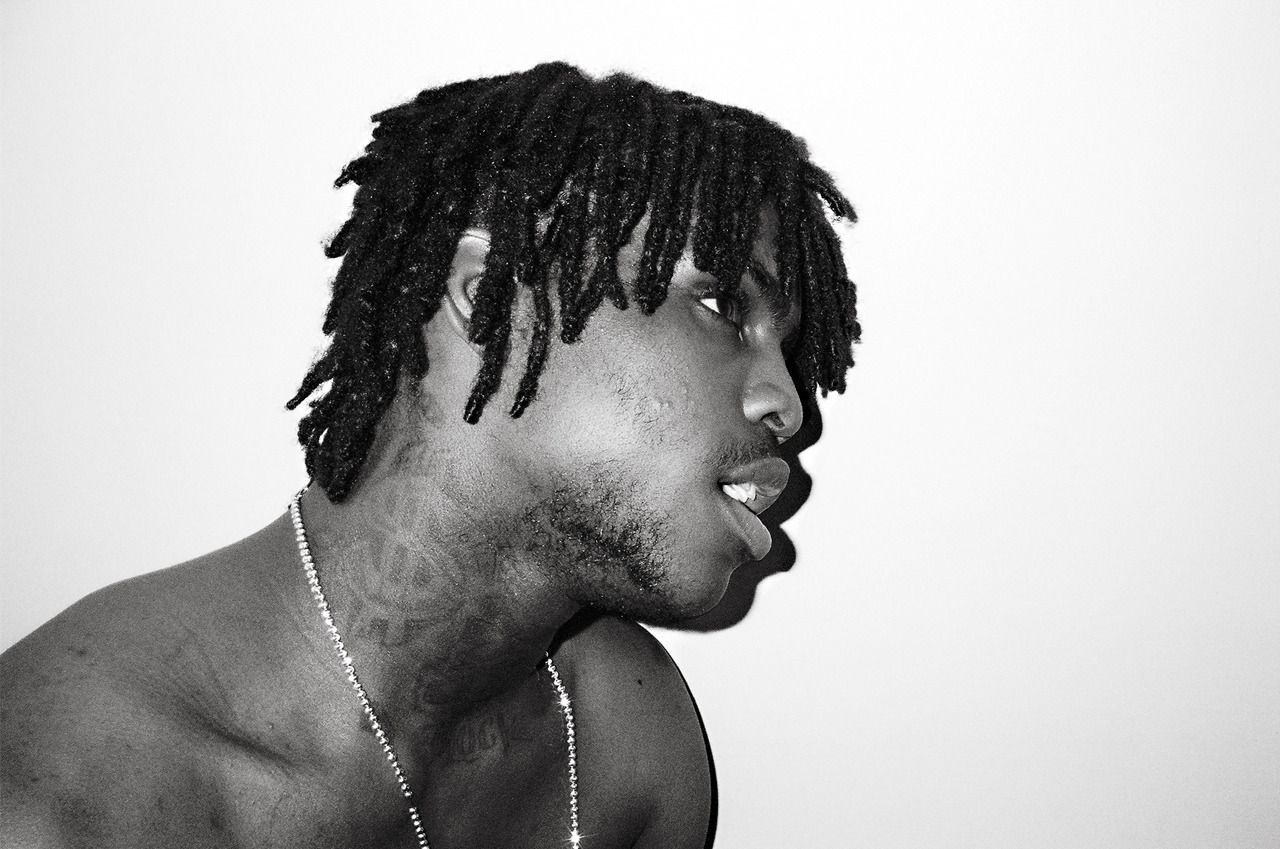 In terms of sound, the traditional hip-hop sound is becoming increasingly warped and distended. Elements of experimental electronica, maximalist electro pound and off the wall bursts of sonic chaos are infiltrating the scene. One of the best you tube clips of last year is Kendrick Lamar being audibly blown away by hearing TNGHT's Higher Ground for the first time and freestyling over it. Reports of Danny Brown working with Rustie on his next album offer a tantalising fantasy of the confluence of dance and hip-hop.
Finally, perhaps the best aspect of hip-hop though, and the reason this column is so vital, is the ability of the mixtape culture and the internet to throw up a previously undiscovered diamond almost instantly. Queens based rapper Deem Spencer is another one of those hidden gems. His debut EP Character is a slight seven tracks, but while being incredibly rough and lo-fi it is utterly beguiling in its charms. There is a jazzy musicality and mellifluous quality to Spencer's understated beats with the lyrics containing a welcome degree of depth and sensitivity. Spencer is certainly a name to keep an eye on this year.