From La Roux to M.O., and a bunch of the best festivals on the planet: these are our favourite photos from the month of July 2014. Our photography team had a pretty good month, didn't they?
La Roux
The Bronx
Daughter
Kelis
Slow Club
Chvrches
Franz Ferdinand
Truck Festival 2014
Arcade Fire DJ set
Sam Smith
Clean Bandit
Lovebox 2014
Independent Label Market 2014
Portraits & Reportage
Lust For Youth
M.O.
Maxine Ashley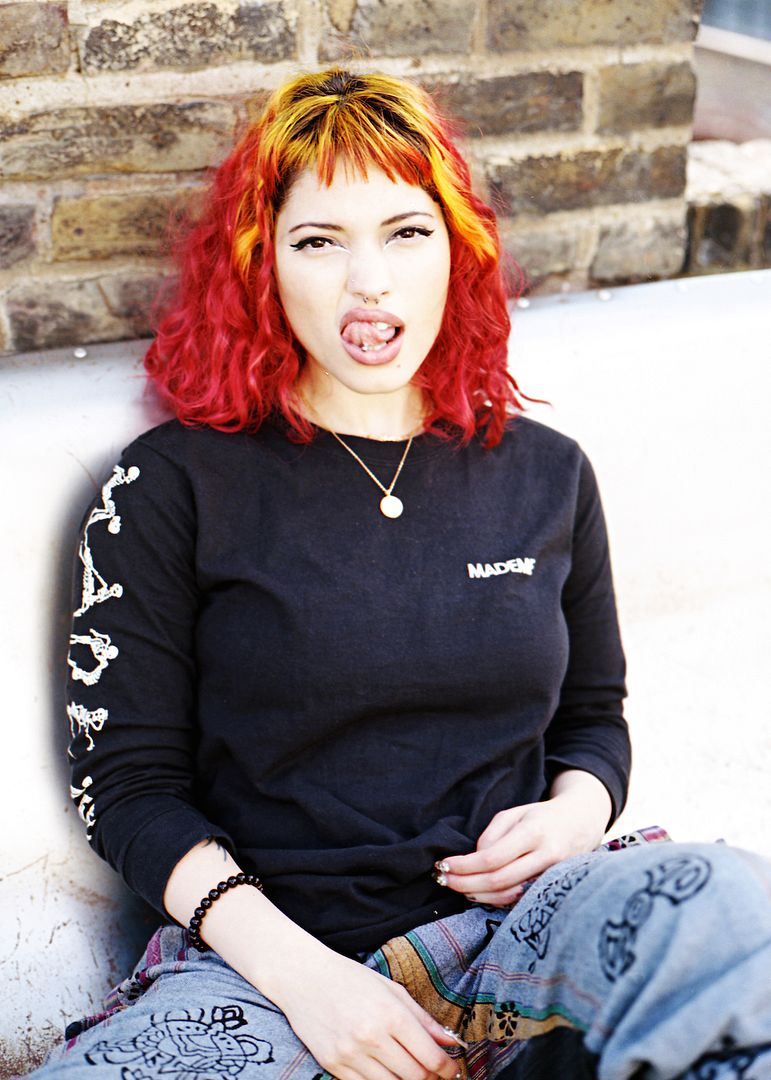 Christopher Owens
Austra
Femme
Deap Vally
Glastonbury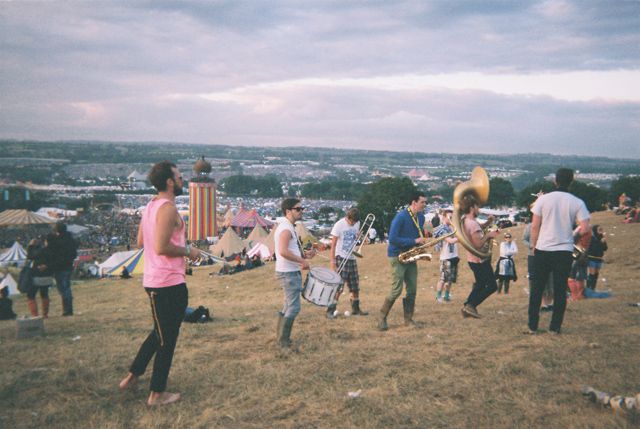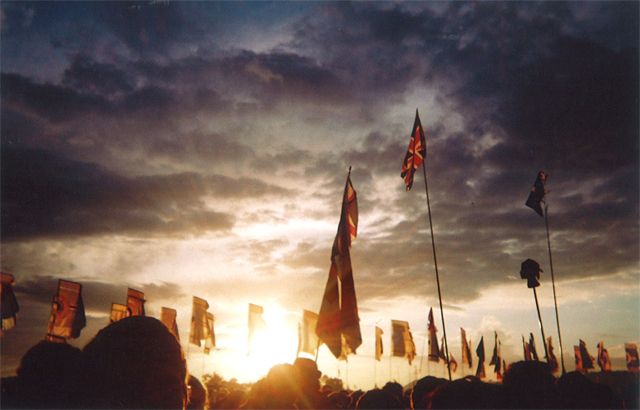 Tour Diary: BIRD