June has come and gone, but in it's wake we've been left with a plethora of new music, which has made choosing the ten tracks for this month's mix an even more difficult process than normal. However within these ten we can see a fair reflection of the wondrous amount of genres and styles which currently exist in new music, and we begin with Finnish act French Films and their fantastic new single 'When People Like You Fill The Heavens'. Bobby Tank's beautifully blended remix of 'You Know You Like It' follows, with my track of the month/year/life, Purity Ring's 'Fineshrine', entering swiftly afterwards and only exuberating my excitement for the band's upcoming album.
Fang Island and Opossoms more than fill our quota for emphatic guitar riffs, before Blackbird Blackbird and JJ return us to an electronic infused calm. A surprise of the month has been Temple Songs sudden, read: belated and rightful, rise to prominence, and the band are set to release a cassette on Twisted Tape Recordings. Our penultimate track, another fantastic remix, is then followed by a respectfully somber conclusion, with Echo Lake's 'Wild Peace' included not only as a beautiful piece of music, but also in memory of the recent, tragic passing of their drummer Peter Hayes. [Ben Blackburn]
French Films – When People Like You Fill The Heavens
AlunaGeorge – You Know You Like It (Bobby Tank Remix)
Purity Ring – Fineshrine
Fang Island – Sisterly
Opossoms – Blue Meanies
Blackbird Blackbird – Happy With You
JJ – High Summer
Temple Songs - $$$$$$' $$ $ $$$$$$$$$
Outfit – Everything All The Time (Amateur Best Remix)
Echo Lake – Wild Peace
In Photos Special: June 2012
Japandroids
A$AP Rocky
Turbowolf
Nina Smith
Free Press Summer Fest, Houston
Neon Indian
Fatboy Slim // Big Beach Boutique
No Direction Home
Hot Chip
Factory Floor
Citizens!
Tenacious D
Melodica, Melody and Me
Primavera Sound
Sunn 0)))
Field Day
Sonar
Film Corner
POP ETC / Photo Diary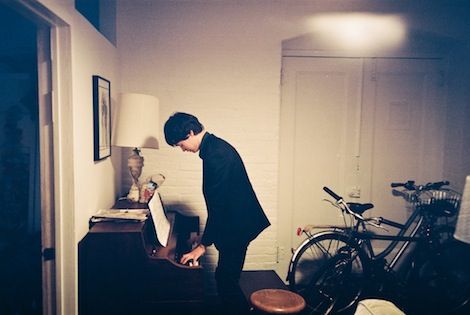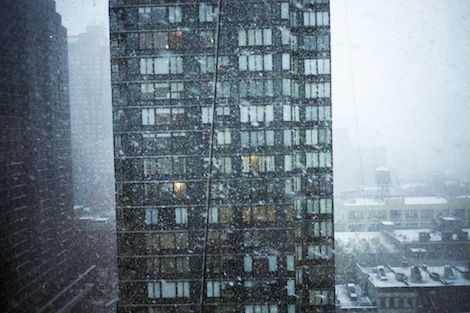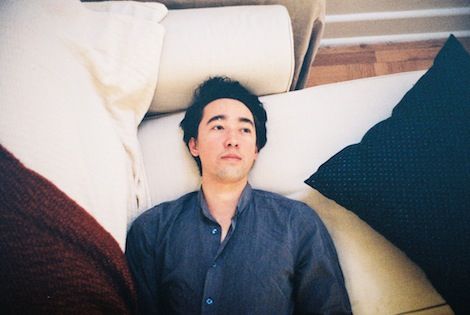 Predisposed at a festival // Found at Field Day 2012
Predisposed at a festival // Found at Field Day 2012 Part II
Free Press Summer Fest, Houston
Yacht
TV Girl
Ryan Jarman of The Cribs