No. Today's 'Introducing' doesn't see The 405 share our love for that rather amazing
Gus Van Sant
film but rather the ambient/Post-Rock/electronic hybrid band from London. Your parents, grandparents, or people struggling to let go, will tell you the music peaked in [insert decade] and that music isn't original any more. Well I'm here to tell you they're probably right - especially when it comes to the dreaded genre of 'Post-Rock'! It's all just old men leaning over their effects board, right? Yes and No. For the most part that generalisation holds true. Quiet-Loud-Louder-Even Louder. Quiet End. Sound familiar? Well that's not the whole picture. The pioneers of the genre still pursue new levels of sonic transportation and some of the new guns continue to fight the cause too.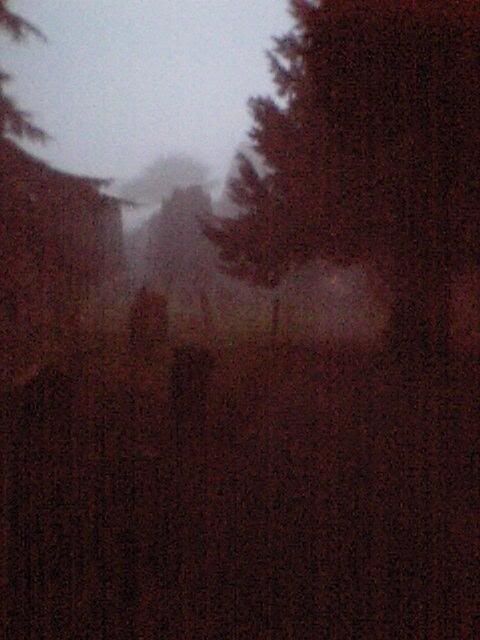 MP3:
Milk - Pebbles
Milk
can certainly be seen as the good guys (and girl) of this fight. Their self-titled debut EP (available to download for free
HERE!
) is a hazy breeze through the genre's I mentioned earlier, without any hint of the formulaic patterns that might be associated. Opener 'Brighton Beach' has a great electronic underbelly and eastern influenced lines. Think a Perfect Circle without it being them at all. It then progresses to a more steady beat and ends with 'The Dead Sea Blues', which is a filthy distorted four minute cacophony. The vocal aspect of the band is the difference. It just adds the depth most bands of a similar standing miss out on. The words
"I think we need more Post Coital, and Less Post Rock"
might come from a good source but on this occasion Milk might just prove Los Campesinos! wrong.