Although the people of Norway, or Scandinavians in general, are probably familiar with the work of 19 year old student
Einar Stray
(or not as his PR might suggestion) us Brits are most certainly not. Shameful.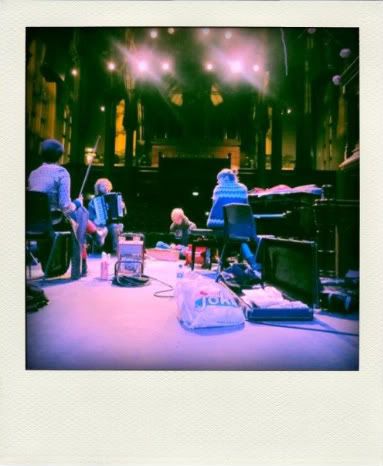 MP3: Einar Stray - Arrows photo: Jørgen Nordby
'Arrows' was released on the vinyl-only
Favors & fields
ep, which was released in 2008. You can listen to quite a few of those tracks on his Myspace page. If I was given one opportunity to convince you of just how amazing this guy is, I would use his track 'Beast'. You know when you read about a band or artist and the description is down the lines of 'he sounds like Andrew Bird, dancing with Sigur Rós whilst shaking hands with Sufjan Stevens' (not his actual press release) and you just know that the person probably loves those people but doesn't sound anything like them? In this instance, 'Beast' is a pretty strong indication that there are some damn truthful PR people out there. It's seven minutes of pure bliss. It doesn't end there though. Pretty much every track I've heard from him makes me think 'Damn, why has it taken me this long to find him'. Seriously. He's that good.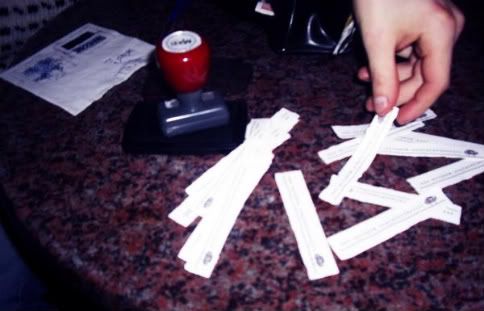 Einar Stray Myspace