I'm not sure what happened in the Broderick family all those years ago - whether it was something in the water or a deal with the devil but somehow two very talented people were created and I think it's about time we shed some light on the female side of this awesome combo. Boiled down,
Heather Woods Broderick
is a folk singer. A folk singer with the ability to create quite haunting and atmospheric music, reminiscent of 70's folk. Not happy-clappy hippy folk but the traditional kind. The sort that was passed from generation to generation and almost classical in it's make-up.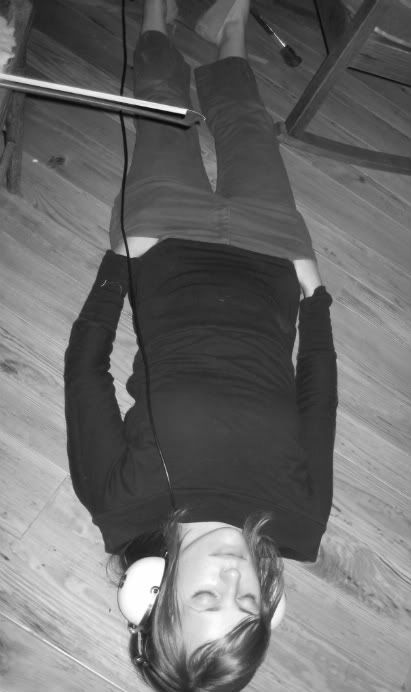 MP3:
Heather Woods Broderick - From The Ground
Experimentation is another key element to her sound. You're not going to hear sounds you've not heard before or anything particularly radical but what you will hear is a an underlying ambience and a plethora of instruments all beautifully mapped out. Subtle but striking. I guess this is where we mention her brother Peter Broderick, who we're all aware of. He recorded/mixed/played-on her record
From The Ground
and did a grand job. They also were a part of
Horse Feathers
together and toured with
Efterklang
. Touring Europe in April (Shepherds Bush Empire - 21st April), Heather will be bringing her beautiful music to select venues in various cities and you'd be a fool to miss out. You can visit her Myspace by clicking
HERE!
Header Image by Jason Quigley