Some bands are easy to write about. I can talk influences, or compare the band to a feeling or god forbid, a season. In the case of
Nuclear Power Pants
, I'll start with a video:
If, after watching this video, you're still confused - head over to their Myspace page (
click here
). The background image and name should explain things better. The band formed in 2003 at Purchase College in New York State, which is where they founded the record label/band collective Standard Oil Records, whose roster included Dan Deacon and Drew Swinburne. After a short tour they disbanded in 2005. Two years later they reformed, joined the fabled Baltimore
Wham City
collective and have been creating music ever since.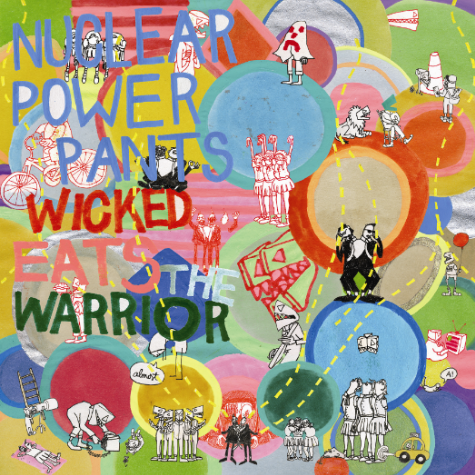 MP3:
Nuclear Power Pants - Uh Oh
One of the reasons why I love this band so much is their sleaziness. It sort of reminiscent of TV On The Radio if they hung outside pay-by-the-hour motel suites. It's party music in the same vein as Dan Deacon but less in your face and slowed way down. At times brutal, at others quite sexy. This is Nuclear Power Pants. You deserve them.