I'm pretty sure that the name of this band is enough to describe the music they make but for the sake of trying to persuade you to check them out, I'll continue...
Bitches
make dirty and distorted sound cakes and sell them by the beach. It's the sort of music that doesn't require sunshine but definitely benefits from it's power. It's probably just a personal thing, but for me music like this shouldn't be reserved for sweaty basements, though it works, but let out into the wild. It should be the soundtrack to drunken fun with friends during Summer. It's the sound of sunstroke and meeting people like this...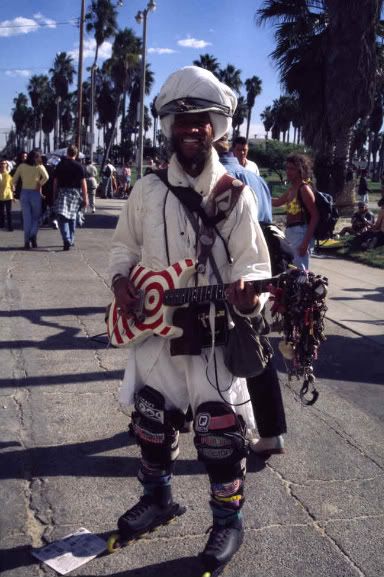 MP3:
Bitches - Can't Not Love
Bitches are a two piece (Blake & Staz) band from London, they have a couple of releases under their belt and play rawkus shows around the capital. If there's any justice in this world they'll be terrorising all the major capitals of the world by the end of the year.
You can visit the band by clicking
here!
Upcoming Dates
25 Feb 2010 - SINGLE RELEASE PARTY @ The Old Blue Last w/ TEETH!!!, Young Athletes League - London 5 Mar 2010 - Catch w/ Cats and Cats and Cats, Scandinavia - London 25 Mar 2010 - The Stag's Head w/ DIVORCE - London 1 Apr 2010 - The Well w/ Dolphins and Friendship - Leeds 29 Apr 2010 - RCC w/ Labasheeda - Ipswich 29 May 2010 - The Smell w/ Sun Araw, Batwings Catwings - Los Angeles 31 May 2010 - Perhspace w/ Foot Village - Los Angeles 17 Jul 2010 - RCC ALL-DAYER @ PJ Mcginty's - Ipswich
Header image by Pumaparded