TaughtMe
is one man. A man called Blake. He creates delicately layered songs full of varying textures and colours, comporable to a crazy mix of Picasso based paints - all wrapped up in a body of work similar to that of the Postal Service stripped back to the basics, or just plain slowed down.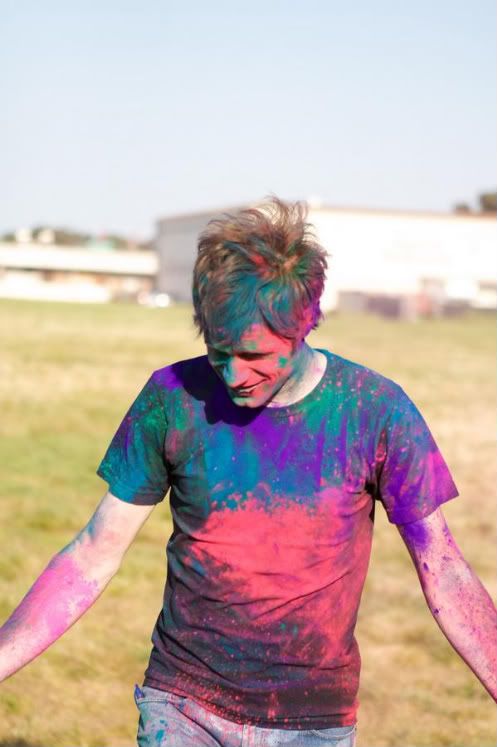 MP3:
TaughtMe - Twig
All of the songs I've been lucky enough to listen to have shared a cerain level of romanticism, which seems to be the key ingredient to his sound. So in this case you could compare him to
Plans
era Death Cab, but with a Postal Service background. This isn't a 100% accurate portrayal of what he does, just more of a feeling. That's only one side of the story though. The other is his ability to strip things right back and still have impact. The best way to demonstrate this is by presenting to you the following video's. Download the song (above), watch the video's and get caught up in Blakes world. It's a good one to be a part of.
You can visit TaughtMe by clicking
here!