Today we head into the depths of jangle-pop and present to you
Moses and The Black Cats
. Having formed a few years ago, the band have slowly crafted a musical style which is a tip of the hat to sixties Britain and handshake to Woodstock style, American folk. It sort of reminds me of this photo: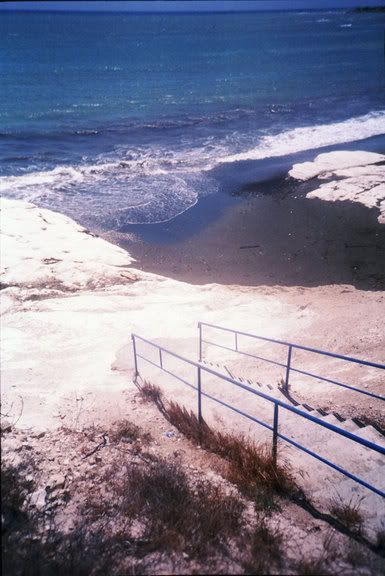 MP3:
Moses and The Black Cats - Old Front Tree
It's not a complete shun of modern day sounds though as they beautifully mix the old with the recent wave of American Indie bands, to form a more interesting sound. They're not just a bunch of hippes or, fast forward a decade, a gang of Mods. They're just fans of music as a whole and that shines through every track. Download the track above and see for yourself. Click
here
to visit Moses and The Black Cats.