The Sailplanes
are Stacey Hine (guitar/vocals), Tim Webster (guitar/vocals), Yola Rodowicz (drums) and Mihai Cucos (bass). After being featured in Tuesday's
Cloud Corner
and an email from the band a few weeks back, we decided that they certainly needed to be highlighted.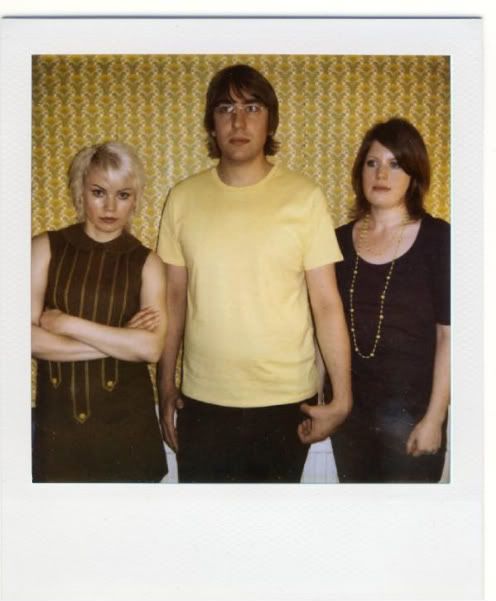 MP3:
The Sailplanes - Tilted
In 2007 they recorded and self-released the mini-album 'A second, or ten years later', which got all sorts of praise from the likes of Drowned In Sound and This Is Fake DIY. Soon after that they moved Berlin to play some shows and have since moved back to London to get ready for a follow up record. The song above ('Titled') is the perfect example of what this band are capable of. It's an interesting attack to the senses, with Stacy Hine's vocals acting as a perfect anchor to Tim Websters jangly approach to the guitar. It's all very urgent, like they're trying to usher you way from an unspeakable terror. A few great bands popped into my head whilst trying to come up with some sort of reference point - but none of them seemed right. So essentially you have a band that have conjured up the best bits from some key bands without ever treading on their toes. Now that's a winning formula. You can visit The Sailplanes by clicking
here!