A Poor Silly Fad
have no idea what a social network is. Facebook what? Myspace who? That's the extent of their press release. All we know is that they're based in Leeds, there's two of them and they like to fuse the old with the new.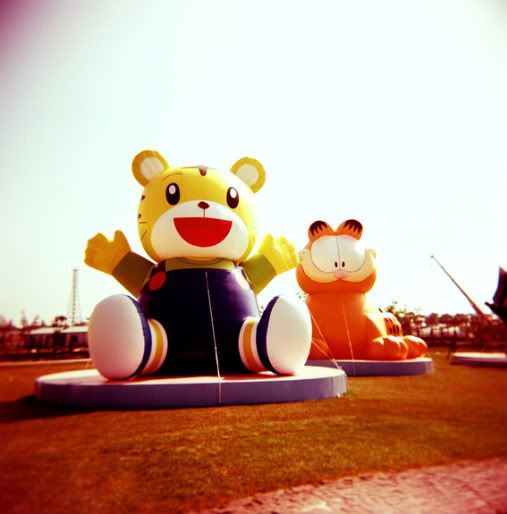 MP3:
A Poor Silly Fad - Good For
Cinematic and Silly? Yes. But how can you fight their politically driven lyrics or beautifully crafted soundscapes? We can't wait to hear more from these guys. You can't visit the band because they have no Myspace or Facebook.