Dunes
are a three piece, dreamy psych-pop band from California. Comprised of Kate Hall from Mika Miko, Stephanie Chan of Finally Punk & Mark Greshowak of Talbot Tagora, you know that sort of pedigree is going to produce something pretty damn good. And it has.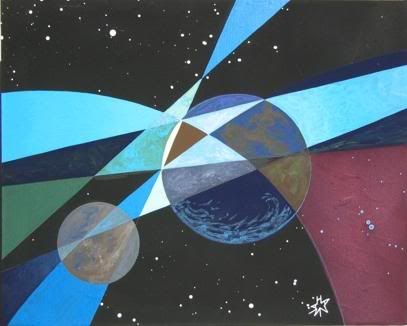 MP3:
Dunes - Handle (demo)
Coming together like a well oiled machine, this three-piece have thrown together a few demos (available on Myspace) and the results are beautiful. Musically it's pretty laid back, with the instruments loosely fitting together. That could be down to their lifespan only reaching the 'demo' stage but it's a quality that works exceptionally well. Their self titled EP debut was released last month through Mexican Summer, and until we get to hear it, we'll keep looping those demos. If you're throwing a BBQ soon, head over to
www.myspace.com/dunestheband
and make them your soundtrack. Make sure you wait for the sun to be heading home first though.