Islands have announced details of a follow-up to last year's A Sleep & a Forgetting.
The album is called Ski Mask, and is apparently about "being angry" - which is cool with us.
You can find the album cover/tracklisting below, along with a detailed statement and stream of their new track, 'Wave Forms'. No confirmation on a release date yet, but we'll keep you posted.
"This record is really about being angry. For better or worse, this record kind of sums up my experience thus far with being in a band. I feel like we're kind of at a crossroads and this record is kind of me just declaring forfeiture in some ways. Like the third act of a movie—just after it seems like all hope is lost, that's when the big breakthrough moment happens. For Islands, this is us waiting for the breakthrough moment."
"This record is kind of a culmination of all the different things we've done over the years. It's basically a melting pot of all those sounds. So much of this record is about identity—specifically, the quest for finding out your own identity. ... All of these feelings and ideas that have been bubbling up over the course of four previous albums finally came to the surface on this one. This record is like a summation of Islands, everything we've ever done distilled into one record. It's basically an essential introduction to Islands—it's everything we've ever been about."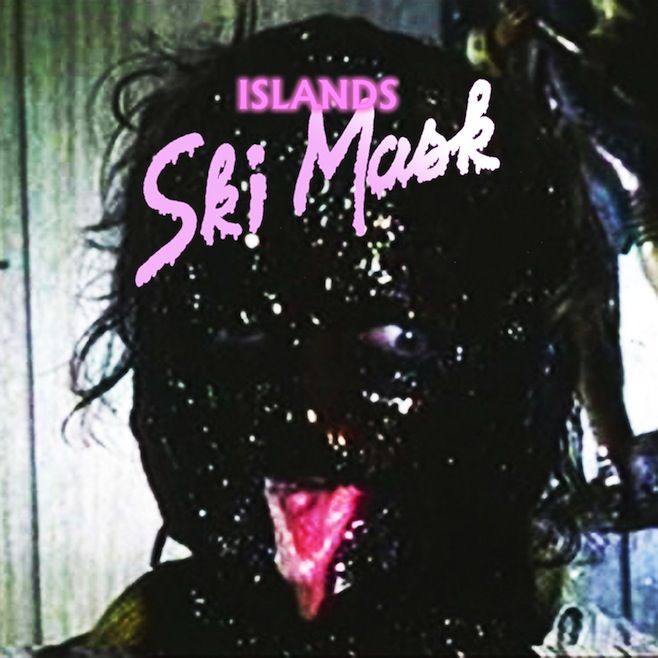 Tracklist:
1. Wave Forms
2. Death Drive
3. Becoming the Gunship
4. Nil
5. Sad Middle
6. Hushed Tones
7. Here Here
8. Shotgun Vision
9. Of Corpse
10. We'll Do It So You Don't Have To
11. Winged Beat Drums
Remember to head over to our 'News' section to keep up to date with all the latest Music & Culture news.