We announced details of a photo competition two weeks ago in conjunction with The Jezabels - the brief to take a photo inspired by a theme that we set on the particular day. And lots of you did, thanks for all the entires!
The standard was impressive - but before we get to the winning entry, it only seems fair to share some of the ones that came close, real close. Ela Rehbach submitted many lovely entires on a variety of themes, including this image that fitted the brief for 'Peace Of Mind' stunningly: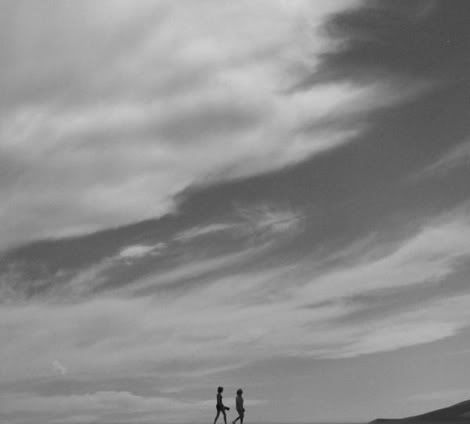 On the other end of the spectrum in terms of mood (though with a similar landscape aesthetic) Lee Schofield shot this dramatic image for 'Reprise':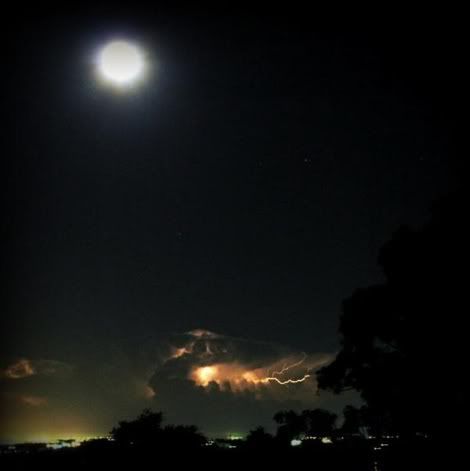 Rachel Stephan must know we have a soft spot for all things cat-related, and posted the following little hotty for 'Catch Me':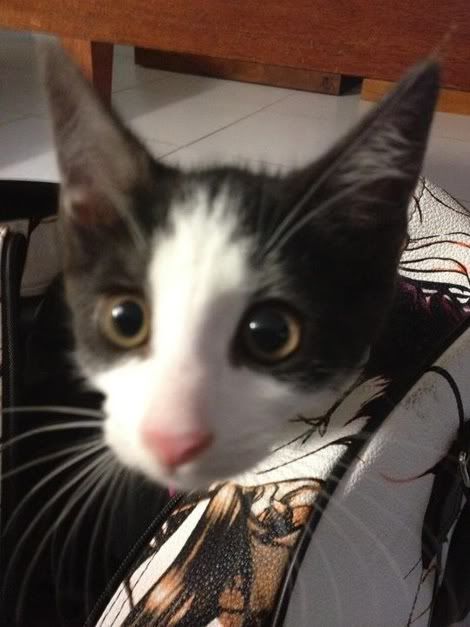 In fact 'Catch Me' proved to be a popular entry, with a large number of high quality entrants too. Given the 'catch me' instruction, the submissions had more decisive moments than you can shake a French photobook at. Here's another witty little number and one of our favs, courtesy of jonny and his Polaroid: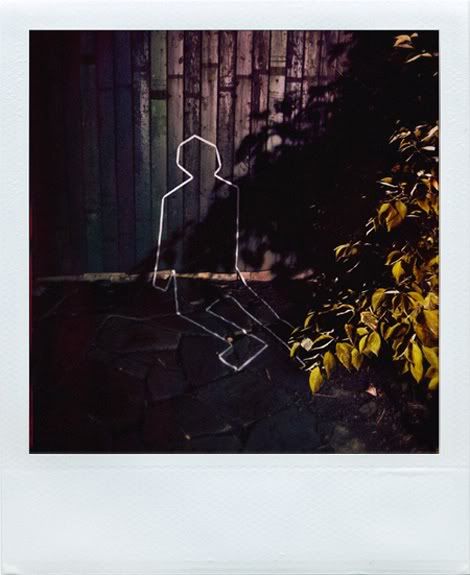 Who also posted this for 'Peace of Mind':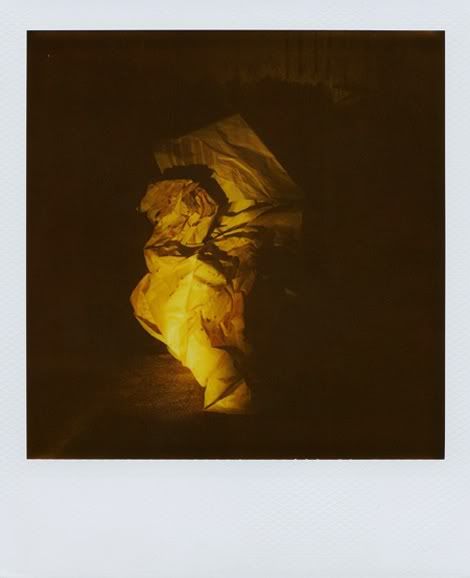 Thanks to Carley Rice for a number of Facebook posts too.
Which brings us to the winner - a clever yet gorgeous image from Christian Darío for 'Catch Me':
Congratulations Christian! Who wins a whole gaggle of goodies including a band hoodie, t-shirt (choice between 2 designs), tea towel, signed CD and album vinyl.
The Jezabels have a new album, Prisoner, out now.