The following feature is taken from Ji Nilsson's takeover day on The 405, which focuses on all her current obsessions. Head here to find out more about about why we decided to hand over the reins to this incredible lady.
Who are the people looking at all those superstars through their cameras, portraying the mystery, the coolness, their true emotions? Meet amazing Swedish photographer Märta Thisner, known for taking magical photos of artists like Zhala, Lykke Li, Beatrice Eli, Yung Lean, Rebecca & Fiona… to name but a few.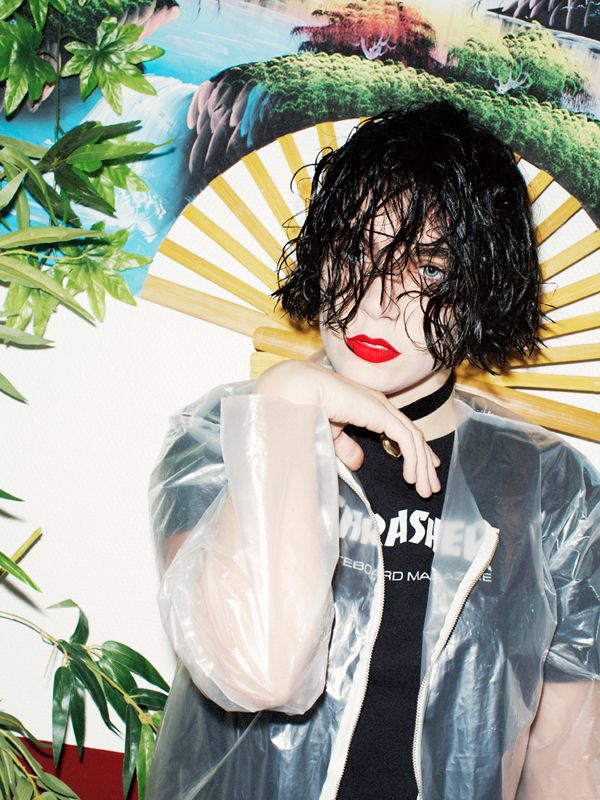 Who are you and how would you describe what you do?
I'm a photographer taking pictures of people and I guess you could say I shoot in a very documentary style. Trying to make people be them selfs but extra cool.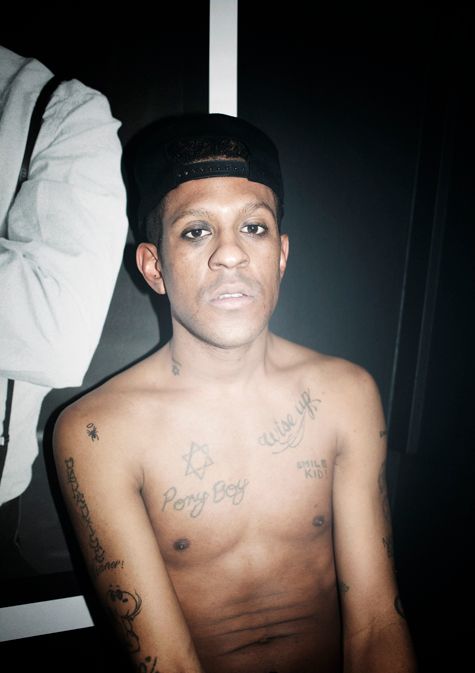 If you could pick any artist in the world to work with, who would it be?
I am very happy with the all the people I have worked with so far but I would love to travel and shoot more international stars.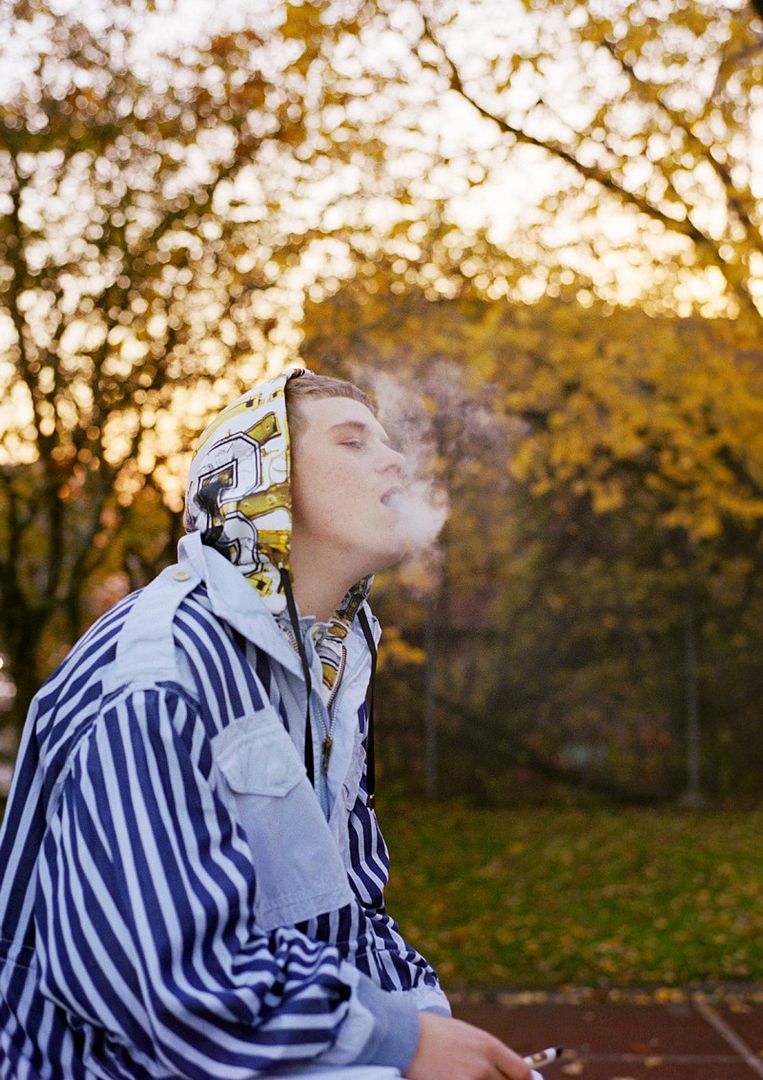 What do you find most challenging/fun about working as a photographer?
It's challenging to get people relaxed and to get in to the right vibe sometimes. But when that works out it's the best feeling ever.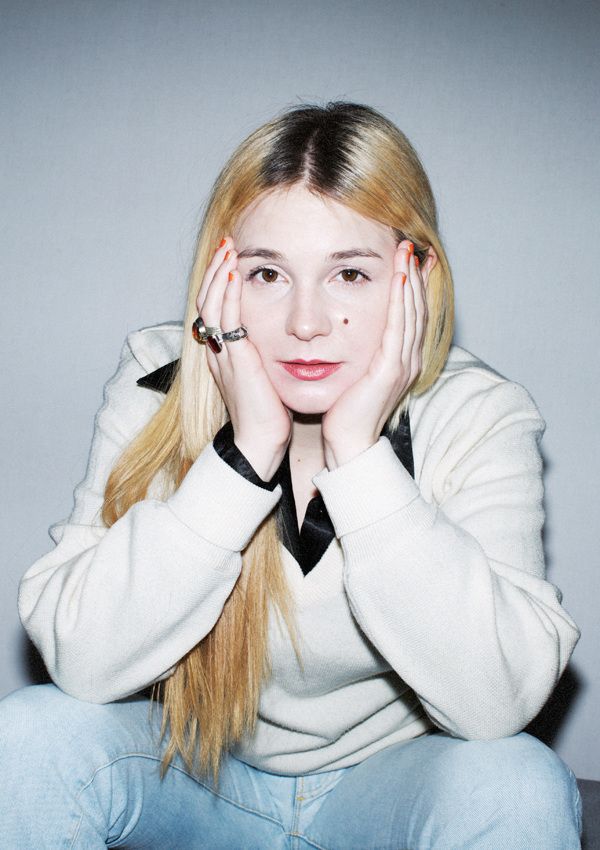 Sex, marry, Kill: Frank Ocean, Rihanna, Beyonce
Sex with Rihanna. Marry Frank. Kill Beyonce (but I love her).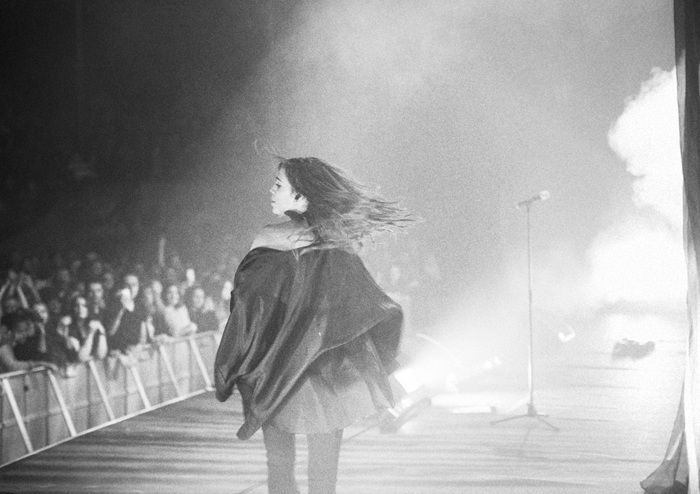 Check out more pics from Märta here.