Justin Timberlake has unleashed The 20/20 Experience Pt. 2 using the same method he did with part one: a confusing iTunes stream.
We've already heard the likes of 'TKO and 'Take Back The Night' (plus a few extras in the live environment), but it will be interesting to see if it's as strong as part one, or if it just ends up being a sad collection of songs that didn't make the cut.
Let's find out together, shall we? Head over to iTunes (open the artist page) to give it a listen.
See Also: Join The 405's Free Mixtape Club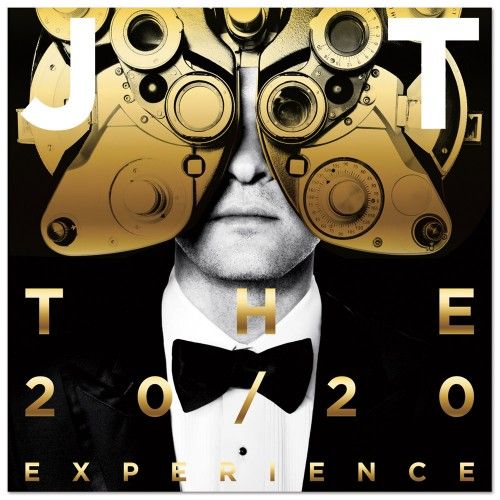 1. Gimme What I Don't Know (I Want)
2. True Blood
3. Cabaret
4. T.K.O.
5. Take Back the Night
6. Murder
7. Drink You Away
8. You Got It On
9. Amnesia
10. Only When I Walk Away
11. Not a Bad Thing