If Sony Music in Germany is anything to go by, the new Justin Timberlake album, features some pretty long songs.
About the only thing we don't know about this album is who features on it (excluding Jay-Z of course). Who's got money on Michael Bublé?
The 20/20 Experience is released on March 18/19th through RCA Records, and you can see the tracklisting/artwork/runtime below.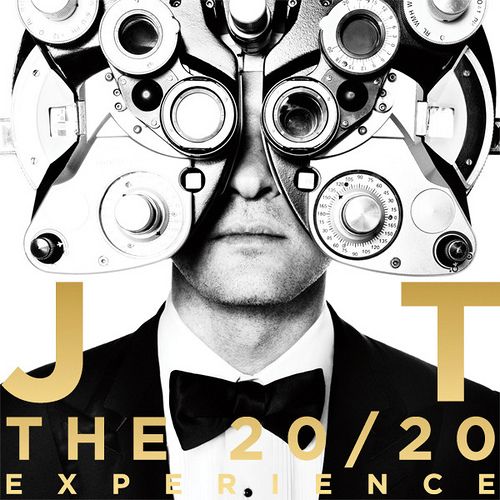 The 20/20 Experience Tracklist:
1. Pusher Love Girl - 08:02
2. Suit & Tie feat. Jay-Z - 05:28
3. Don't Hold the Wall - 07:11
4. Strawberry Bubblegum - 08:00
5. Tunnel Vision - 06:47
6. Spaceship Coup - 07:17
7. That Girl - 04:48
8. Let the Groove Get In - 07:12
9. Mirrors - 08:04
10. Blue Ocean Roar - 07:19
11. Dress On - 04:39
12. Body Count - 04:42