Artist Picks: King Charles
King Charles
is a London based modern Romantic who plays fantastic, slightly bombastic pop infused with wistful musings. He's currently
on tour, with a few dates left
and is (personally!) tipped for great things. We got him to tell us what he's up to!
Name: KING CHARLES
About me:
I've embarked on a musical career because i love guitars (electric guitars), I love writing songs; I love performing them. Often one can feel that so much music has already been made that there is little territory left to explore, some people don't care about it, some people see this as their challenge. My vision/mision as a musician is to make music that can be more powerful than notes, melodies, beats etc. and become something that is a vehicle for the kind of ideas that unite people.
Listening to:
I've been listening to a lot of pop recently. Britney, Gaga, Rihanna, Swift, Miley, Abba, Kanye, Lil Wayne have all provided my life's soundtrack for the last couple of months. I am always interested in what Pop music is doing, where it is going, what it's saying, I don't think it has to be a hollow genre - though often it is - it can often be the most powerful because of the scale of the industry and audience. I generally categorise music into the kind of music that feeds me and music I feed off. Bob Dylan, Elvis, Jimi Hendrix, Leonard Cohen, The Rolling Stones, Sam Cooke, Handel, Elgar are examples of people that have nourished me.
Reading:
I have a similar attitude to books as i do to songs. There's entertainment, education, and the same element of nourishment: feeding off and being fed. Oscar Wilde and Wilbur Smith are essential companions to any journey anywhere, even if they don't get opened I love having them with me. Short stories work particularly well for me, I leave a lot of long novels half read. Byron's poems, Noel Coward's short stories, John Steinbecks novels and occasional Biographies. I love to read the Bible as often as I can: this is probably the best example of being nourished because ultimately it is not just words and stories that truly feed us.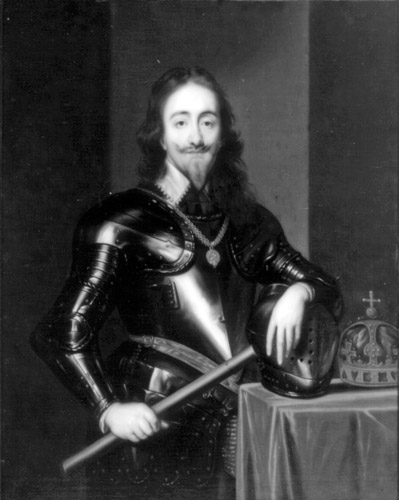 Watching:
I don't have a tv so I miss out on all the sweet entertainment and documentaries and as a result modern culture general knowledge is quite limited. I don't miss the adverts though. I love western films. Tombstone is my favorite film and for a year after I watched it for the first time I wore tassles and spurs every day desperately trying to be like Doc Holiday! I'm over that now though. Wes Anderson, the Lion King, James Bond, Bruce Lee are all treasure members of my video collection, come to think of it that's all that's in my video collection! I think I'm one of those people who emphatically believes that after every film I've watched and really like it becomes the best film of all time!
Playing:
Rickenbacker, Gibson, Epiphone, Supro, Godin, Harmony, Trixon, Rogers
Eating:
Swine ....and pow salad.
Thinking about:
Girls!
Anything else?:
Not really Im going to go and sunbathe now. peace x