American musician King Tuff will release his third studio album this fall. Black Moon Spell was produced and mixed by Bobby Harlow at Studio B in Los Angeles (except for tracks 'I Love You Ugly' and 'Boredom', which were produced by Tuff himself), and is is due out on September 22nd via Sub Pop.
King Tuff has also announced he'll be playing a North American tour this Autumn - kicking off in San Diego, California on September 25th (only a couple of days after the album is released), and ending it with a show at Austin's Fun Fun Fun Fest on November 8th.
Besides sharing Black Moon Spell's artwork and tracklisting (below), King Tuff has also unveiled the album's first taster, Eyes of the Muse' - a wonderful piece of indie/stoner rock with a hypnotising riff and a melody that works as comfort food for the soul. Listen below.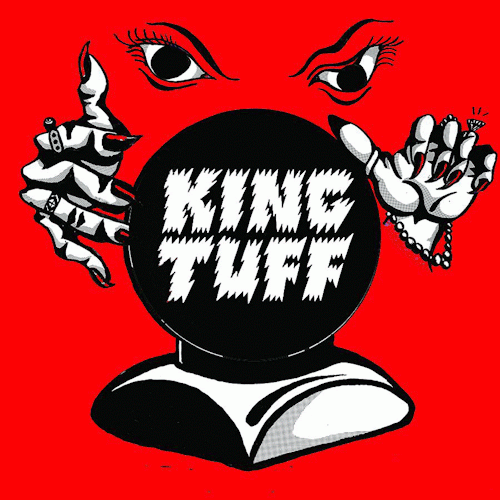 1. 'Black Moon Spell'
2. 'Sick Mind'
3. 'Rainbow's Run'
4. 'Headbanger'
5. 'Beautiful Thing'
6. 'I Love You Ugly'
7. 'Magic Mirror'
8. 'Madness'
9. 'Demon From Hell'
10. 'Black Holes in Stereo'
11. 'Radiation'
12. 'Eyes of the Muse'
13. 'Staircase of Diamonds'
14. 'Eddie's Song'