Lana Del Rey has confirmed that the 'Paradise' version of her debut album, Born To Die, will be released this November.
The album features 8 brand new songs, and the deluxe box set features a remix CD, a video DVD, 7" vinyl of 'Blue Velvet' and four art prints (iTunes people get a free download of 'Burning Desire').
The album is released on Monday November 12th November via Polydor, with her new single 'Ride' (which features on the Paradise version) is released the day before on Sunday November 11th.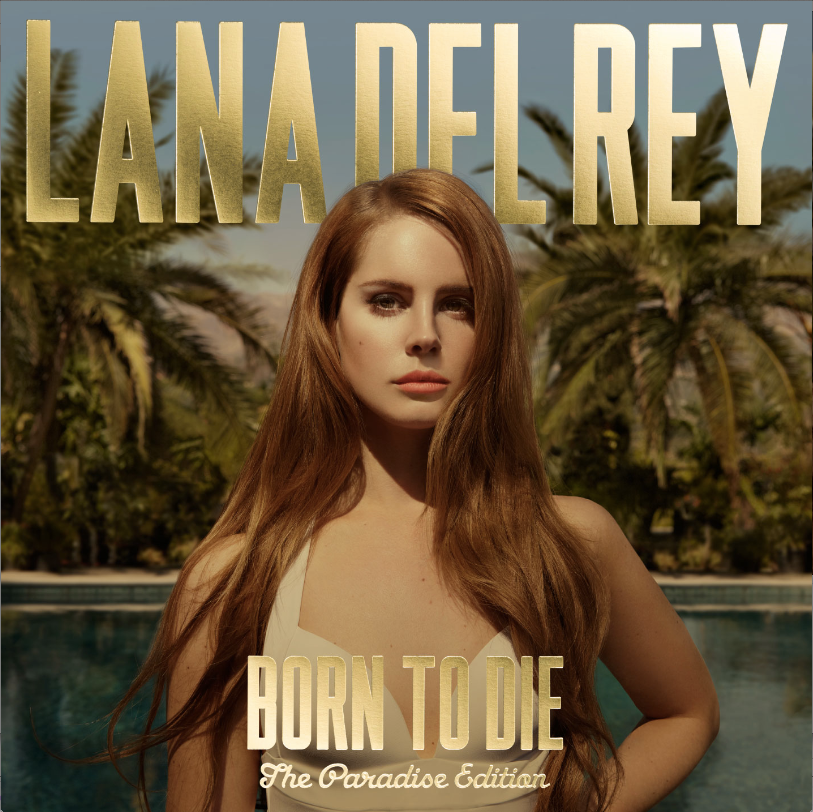 'Ride'
'Pussy'
'American'
'Gods & Monsters'
'Body Electric'
'Blue Velvet'
'Bel Air'
'Yayo'
'Paradise'
'Tropico'
'Super Cannes'
'Surf Noir'
'Dope Cinema'
'Nasty'