Brooklyn transplant Laurel Halo is readying the follow up to her 2012 Hyperdub debut, Quarantine.
Titled Chance Of Rain, the new LP from the electronic musician/producer spans 9 tracks, and is described by Hyperdub as "a cerebral exploration of the intersection between rhythmic and ambient musics, drawing together moments of movement and stillness, psychedelia and presence of mind." Halo reportedly drew inspiration from her live performances, building off of many improvisations.
Chance Of Rain drops October 28th via Hyperdub.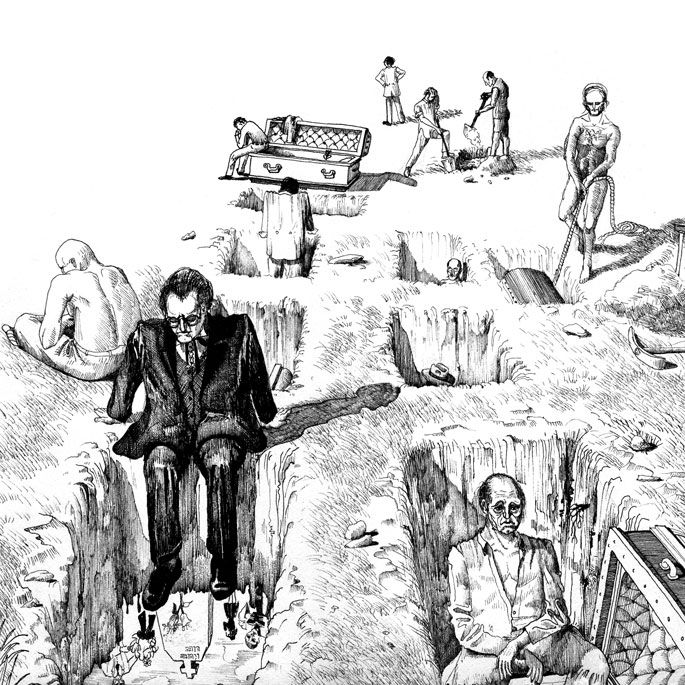 Tracklist:
1. Dr. Echt
2. Oneiroi
3. Serendip
4. Chance Of Rain
5. Melt
6. Still/Dromos
7. Thrax
8. Ainnome
9. -Out