Norwegian producer Lindstrøm has announced details of a new LP.
Smalhans album will be his second release of 2012, having previously released the LP Six Cups Of Rebel, a deeply personal LP which had more of an experimental vibe to it. For Smalhans, the producer finds himself back at making dance music that'll get you going with a heavy dose of depth.
Below, you can listen to or download the first track off of Smalhans, titled 'Rà-àkõ-st'. Smalhans will be released on November 6th through Smalltown Supersound.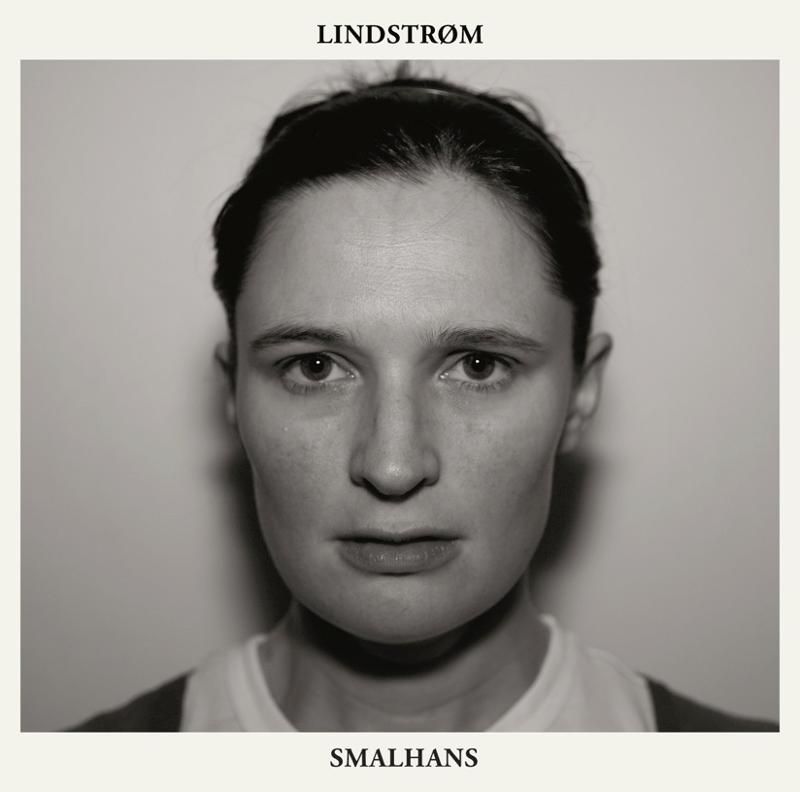 Smalhans Tracklisting:
1. Rà-àkõ-st
2. Lāmm-ęl-āār
3. Ęg-gęd-ōsis
4. Vōs-sākō-rv
5. Fāār-i-kāāl
6. Vā-flę-r