House of Balloons was pretty special, wasn't it? But it was released a while back now, and you're all fickle people that move at the speed of light, so you you probably need another Weeknd fix, don't you?
Thankfully Abel Tesfaye moves just as fast the rest of the world as he's created another mixtape for us all to dribble over.
You can download the mixtape from The Weeknd's site, but if that doesn't work, click here to download it directly.
Enjoy!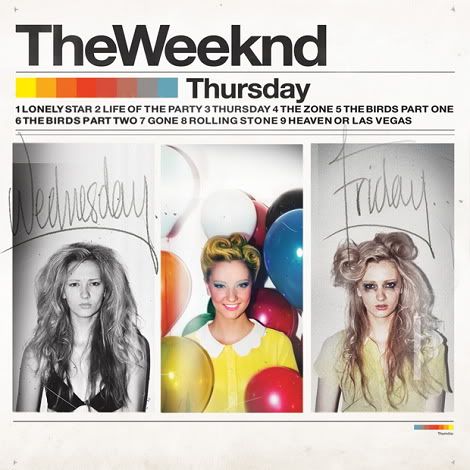 1. Lonely Star
2. Life Of The Party
3. Thursday
4. The Zone
5. The Birds (Part One)
6. The Birds (Part Two)
7. Gone
8. Rolling Stone
9. Heaven or Las Vegas