Earl Sweatshirt is now streaming his new album, Doris, putting an end to a lengthy hype trail.
The album is set to be released through Tan Cressida (his own imprint on Columbia Records) on August 20th, but you can hear it by heading here. We thoroughly recommend checking out the final two tracks ('Hoarse' and 'Knight') for a masterclass in hip-hop.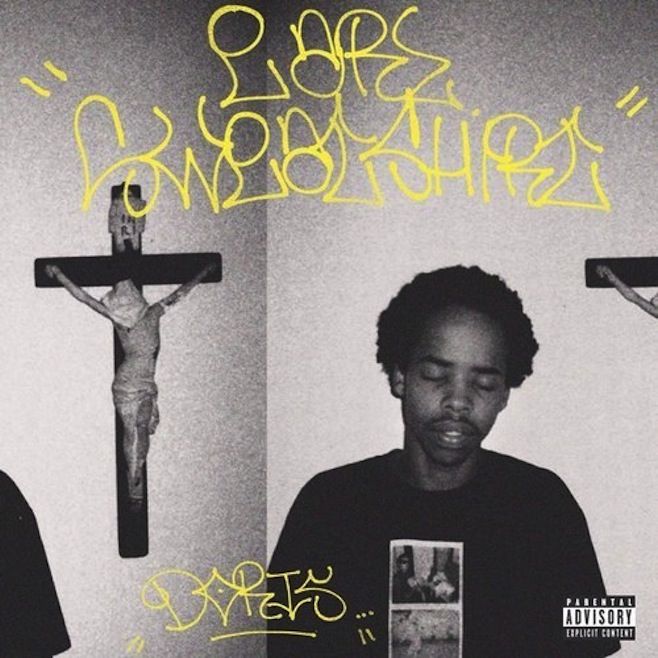 Doris tracklist:
1. Pre (ft. SK La' Flare)
2. Burgundy (ft. Vince Staples)
3. 20 Wave Caps (ft. Domo Genesis)
4. Sunday (ft. Frank Ocean)
5. Hive (ft. Vince Staples and Casey Veggies)
6. Chum
7. Sasquatch (ft. Tyler, The Creator)
8. Centurion (ft. Vince Staples)
9. 523
10. Uncle Al
11. Guild (ft. Mac Miller)
12. Molasses (ft. RZA)
13. Whoa (ft. Tyler, The Creator)
14. Hoarse
15. Knight (ft. Domo Genesis)

Wanna hear more songs like this, but don't know where to start? Email us at hello@thefourohfive.com and we'll send you a list of songs/artists similar to this, or make you a personalised mixtape. We also suggest trying our Discovery service for further music exploration.