After announcing his forthcoming LP, Virgins, earlier this summer, drone extraordinaire Tim Hecker has shared a cut from the album.
Falling at the midpoint of the record, 'Virginal II' begins with clear piano phrases that build in their repetition, overlapping into the more ambient style for which Hecker is known. Although the Canadian producer is exploring new directions and textures here, at its core 'Virginal II' still packs all the emotion and power of his previous works.
Virgins is due October 14th via Kranky.
See: A Rapper Does Something Stupid On Instagram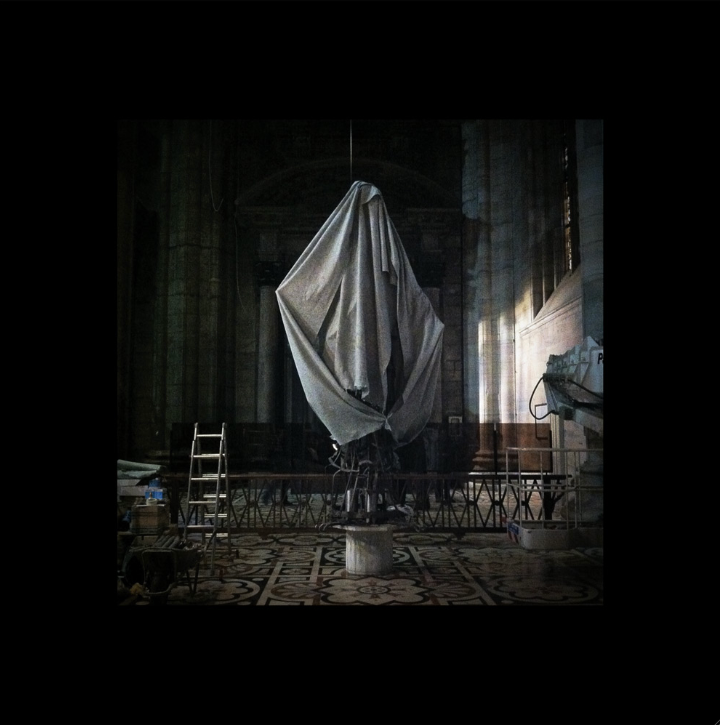 Tracklisting:
1. Prism
2. Virginal I
3. Radiance
4. Live Room
5. Live Room Out
6. Virginal II
7. Black Refraction
8. Incense at Abu Ghraib
9. Amps, Drugs, Harmonium
10. Stigmata I
11. Stigmata II
12. Stab Variation