New Zealand-based Markus Hofko is an auteur in the making, "specialising in conceptual image making, both still and moving, both analog and digital." If the elevator pitch doesn't do it for you, take a gander at his music videos, especially the stunning work on Flying Lotus' 'Phantasm', or at his blog where he showcases a collection of his finest visual treats.
Manipulating colour, shape and dimension, Hofko proves himself to be a mesmerising talent in the world of art and film, and as such, we got in touch for a brief chat about 'Phantasm', his future and the process behind his work.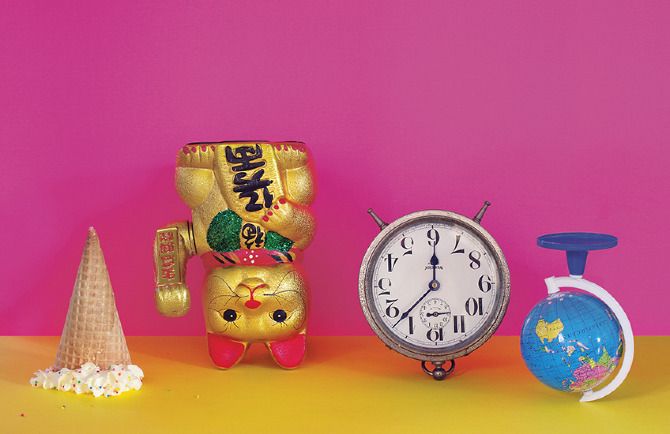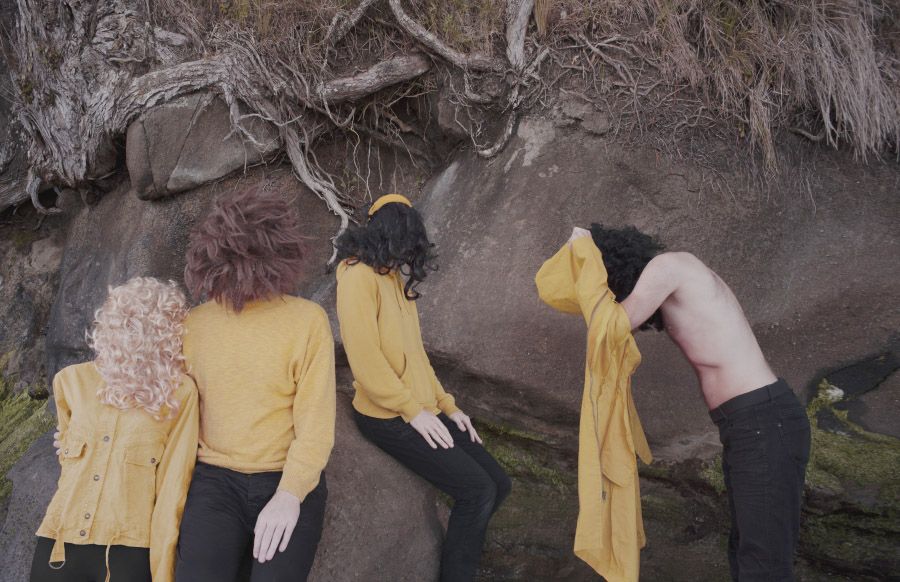 Why Bow? What does that mean to you?
The Bow is evolutionary incarnation from my previous pseudonym The Rainbowmonkey. I felt like I outgrew what that previous name represented and wanted to add some seriousness to it. Less monkeyness basically. I guess the Bow can be seen as the pathway from my client to me and backwards. The wiring up of a collaboration. Input/output.
How do you pick your projects? What makes you say yes?
After all those years I ended up in the fortunate position that most of the requests offer me a lot of creative freedom. So there's not much rejection involved really. I say yes when I can see the outcome to be inspiring and worthwhile. Also I want to feel the subject I'm working on. It shouldn't be strange or even be abhorrent to me. No burger ads!
What project of yours stands out the most?
To me the photographic series I did for Agoria is most magical. These images are simple single exposure photographs but reflect a lot of intricacy and beauty. They represent abstraction of time, movement, light, technology and imagination.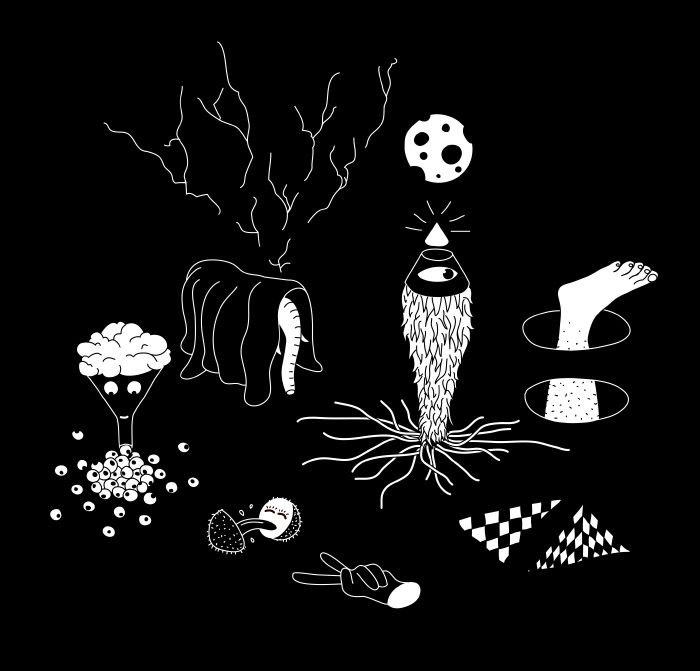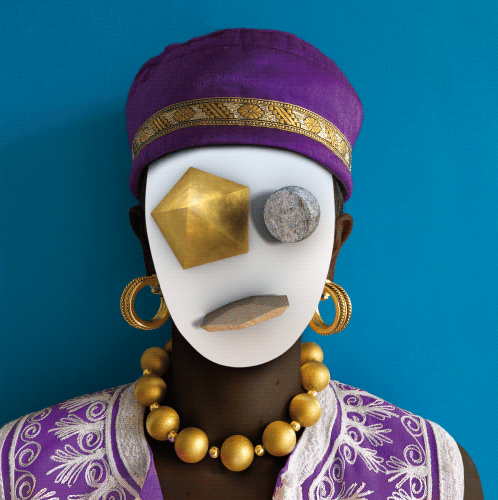 What's the creative process like?
First there's lots of thinking. Day and night. A sketch or two. Then more thinking. A final refined sketch. Then execution. Most of the time this should be spot on. Sometimes not for the client. Then back to the thinking part.
Could you tell us a bit about the 'Phantasm' video? How did that come about?
I had the idea lying around for quite a while and was basically looking for an excuse to execute it. Then years later that Flying Lotus album was released and the song 'Phantasm' re-triggered the idea. I pitched the story to FlyLo and he liked it. So within a few weeks I finished it. Easy.
What does the future look like for you? Any future projects you can tell us about?
Endless ideas. I should get it all down on paper and draw up a strategy soon. Well there's plenty more music videos in the pipe line. Then we are planning to go more serious with our magazine Pie and potentially grow into a sort of a publishing company. Furthermore I want to focus a bit more on my personal work which is based around photography and film. I've been experimenting in the darkroom and will be releasing some photographic artworks in the near future.
You can visit Hofko by heading here.