Martha Wainwright has announced details of a new album, which is set to be released this October.
Come Home to Mama will be released on October 15th via V2 Records, and features guest appearances from Thomas Bartlett, Brad Albetta and Jim White.
"This record is a culmination of my life experiences so far. Everything changed for me a couple years ago and this record is a representation of that and a return to the reason I started writing songs."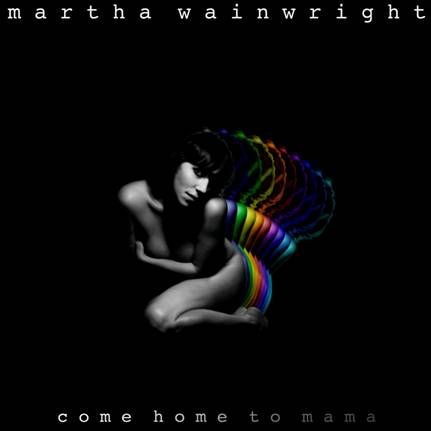 1. I Am Sorry
2. Can You Believe It
3. Radio Star
4. Proserpina
5. Leave Behind
6. Four Black Sheep
7. Some People
8. I Wanna Make An Arrest
9. All Your Clothes
10. Everything Wrong