One of our 'Ones To Watch' is set to release a new EP!
Mat Riviere
will release a new EP 'Evening Drive' on March 29th.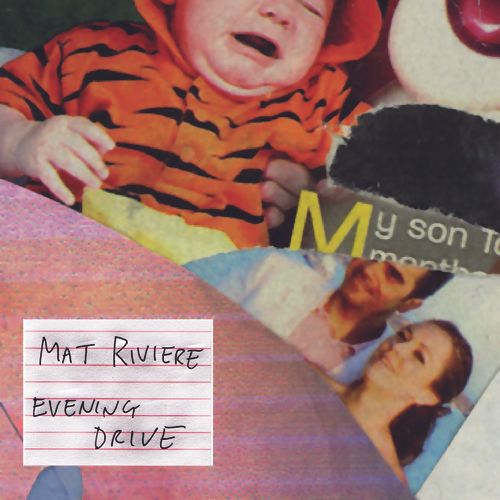 The EP contains an orchestral reworking 'The Give In' by Bleeding Heart Narrative, and two reworkings of the title track by The Monroe Transfer. Also included is a new track entitled 'Stars Hollow'. Check him out by clicking here
here!