At just 17, amateur photographer Melanie Caitlin already has a distinctly professional aura about her experimental and motivational approach to photography. One that would lead many to believe she'd been taking photographs for a number of years...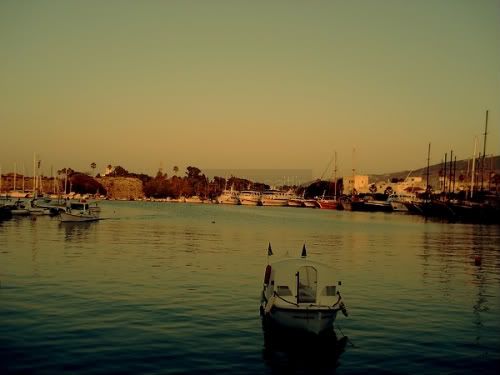 Images such as this one, are taken on Melanie's Sony Cyber shot camera, hardly a piece of expert equipment by any means. But does that even matter, when warmingly picturesque photographs such as this are the produce? Melanie took some time out to talk to The 405 about her photography.
When did you first take a serious interest in Photography?
I've always been interested in photography. I remember being a little girl and wandering around with my Barbie camera. It took a serious turn not so long ago, I'd say 6 months ago. That is when I got my first recognition and it made me see this is something I could do so I allowed myself to be more serious about it then.
What inspires you to take photographs?
To me, capturing a moment is really important. I want to be able to show other people the moments when I go 'wow'.
When taking photo's, do you look for certain shots or do you take photo's of whatever catches your eye at the time?
I find that when I try and set things up it never works out, so I go for the more natural things that are just around the streets. Some of my better photos were just random clicks of what I thought could be interesting.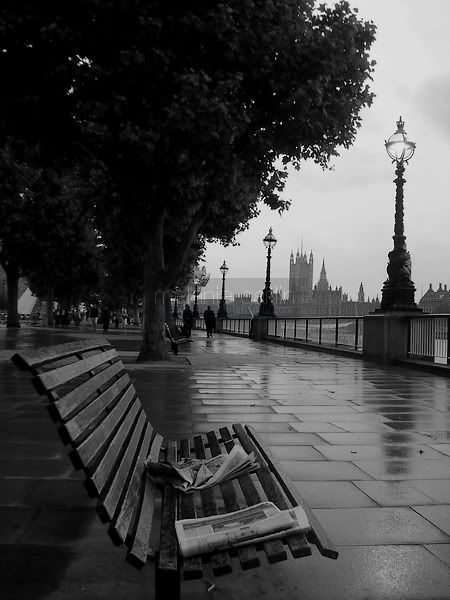 What cameras do you use?
So far, I've used an ordinary digital camera (Sony Cybershot DSC-W50) and as of this week I have a new camera.It's a digital SLR, a Konica Minolta Dynax 5D.
What is your favorite thing to photograph eg people, landscapes, etc?
I'm all about gigs. I mean I do other things as well, 'cause I love to experiment. But gigs for me, the energy and the vibe - I love capturing that because it shows people at their most human moments, when they completely let go of any picture perfect appearance they might carry in their heads.
Do you see Photography as a full time career or just a hobby?
I'd love this to be a full time career. It's definitely more than a hobby to me - I really want it to go somewhere. I'm going to be doing journalism, which I've had a lot of experience with, so hopefully I could combine that with photography.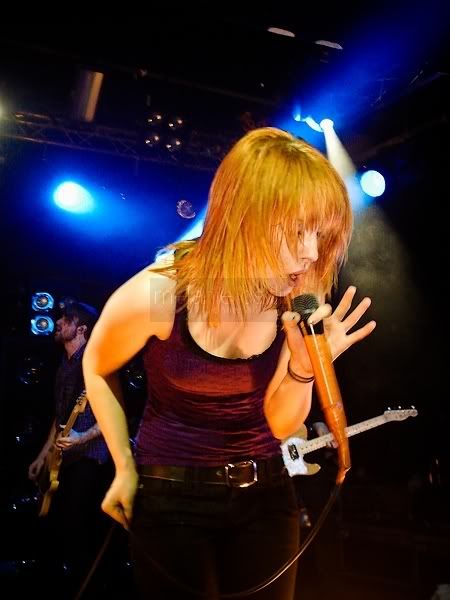 In my opinion, some of your best photography is taken of Live Musicians. Have you ever had any funny experiences whilst photographing them?
Well, so far I've taken all of my Live Musicians photos from the crowd. So I guess there's not a whole lot funny about that. The only thing I can think of right now is I get loads of people coming up to me after the gig and asking me if I was the girl that had been capturing the entire gig with like a big 'wow' to it.
I'm also very fond of your landscape photography. What country have you always wanted to visit to take photo's or have already?
I'd really love to go to New York, just because it's been captured so many times I'd like to see if I could do something a little different. Other places I'd like to go is Italy, which I will be going to this summer, and places like Nepal and Japan. I like different cultures.
Are there any photographers of whom you are a fan of?
I'm a big fan of Tim Walker. His photography is hard to find around the web so I couldn't give you a name of the photograph but he has done some amazing work. Also, I adore some of Chris Ramsey's work. He's done one photo of a smiling Hayley Williams that I really love. Taken in Birmingham Academy on the 5th of February 2008.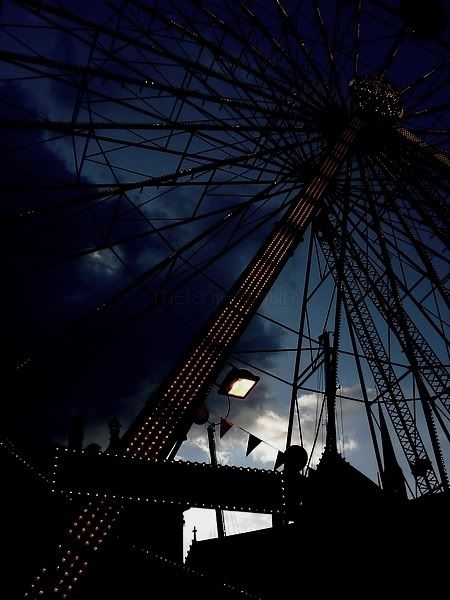 Finally, where do you see yourself 4 years from now, in regards to you work?
I see myself doing a lot more on the professional side. I'll hopefully be able to combine journalism and photography by then. My plan is to have my name around the world in four years time, so watch out for Melanie Caitlin. You can check out more of Melanie's effortlessly captivating photography by clicking
here!