Today's Mix/Cover/Live + MP3 Roundup includes Emanuel And The Fear, Owl City, Edward Sharpe The Magnetic Zeros & Andrew W.K.
Remix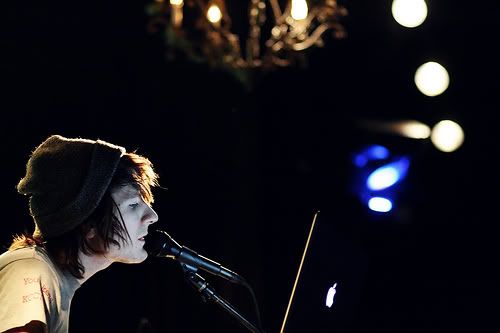 MP3:
Owl City - Fireflies (Marlow Remix)
Cover
MP3:
Emanuel and The Fear - The Perfect Me (Deerhoof Cover)
Live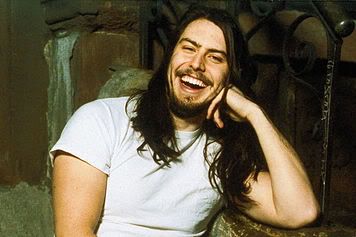 MP3:
Andrew W.K. - High Holidays (Live On Viva Radio's Me You)
MP3 Of The Day!
Edward Sharpe The Magnetic Zeros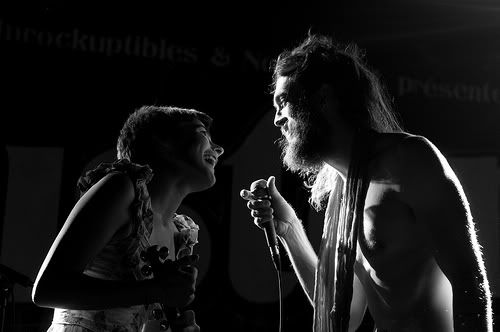 MP3:
Edward Sharpe The Magnetic Zeros - Kisses Over Babylon
http://www.myspace.com/edwardsharpe
Photo © Beaudenon Florian