Today's Mix/Cover/Live + MP3 Roundup includes Nick Cave, Why?, Hurricane Bells & Body Language.
Remix
MP3:
Body Language - Work This City (Shuttle Remix)
Cover
MP3:
Nick Cave and the Bad Seeds - Hey Joe (Jimi Hendrix)
Live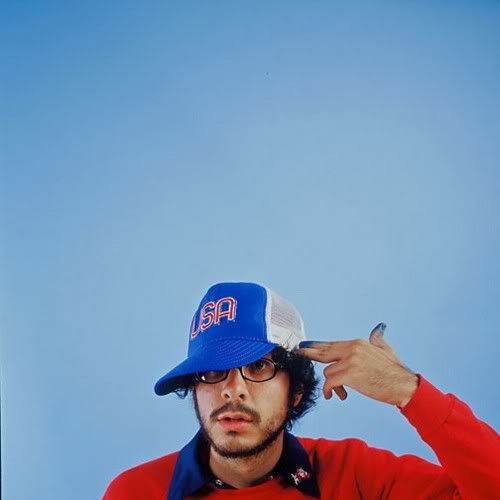 MP3:
Why? - The Vowels pt 2 (Live)
MP3 Of The Day!
Hurricane Bells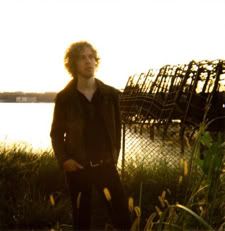 MP3:
Hurricane Bells - Tenterhooks
http://www.myspace.com/hurricanebells