Today's Mix/Cover/Live + MP3 Roundup includes The Thrills, Dirty Projectors, Dead Confederate & Wolf Gang.
Remix
MP3:
The Thrills - Not For All The Love In The World - (Sebastien Tellier Remix)
Cover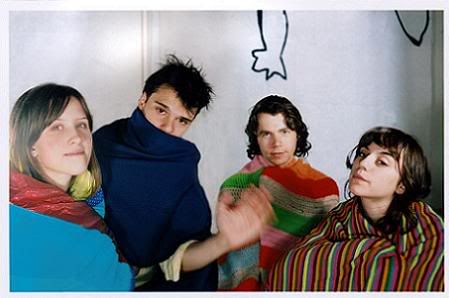 MP3:
Dirty Projectors - Hyperballad (Bjork)
Live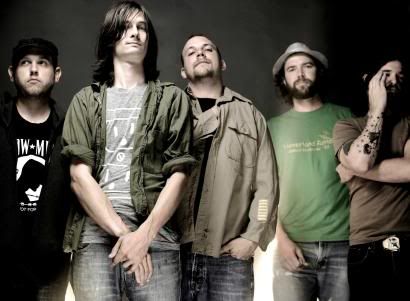 MP3:
Dead Confederate - Rats (Live)
Remix vs Remix
Today's MP3 Roundup has been replaced by Remix vs Remix. Who's version is better? You decide!
Wolf Gang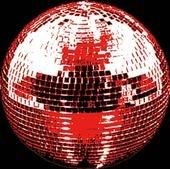 MP3:
Wolf Gang - Pieces of You (Disco Bloodbath Remix)
Wolf Gang
MP3:
Wolf Gang - Pieces of You (Baby Monster Remix)
http://www.myspace.com/thisiswolfgang