Today's Mix/Cover/Live + MP3 Roundup includes Fever Ray, exlovers, Fuck Buttons and Amanda Palmor.
Remix
MP3:
Fever Ray - When I Grow Up (Bassnectar Remix)
Cover
MP3:
Amanda Palmer – On the Radio (Regina Spektor)
Live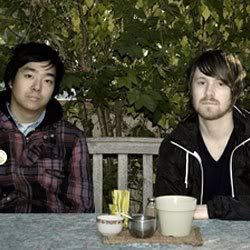 MP3:
Fuck Buttons - Bright Tomorrow (live)
MP3 Of The Day!
exlovers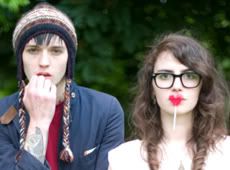 MP3:
exlovers - New Years Day.
http://www.myspace.com/weareexlovers