The marvellous video to Mount Kimbie's 'Before I Move Off' was released in late 2010 - and was made up of hundreds of fast-moving photographs, that when sequenced together, oozed a gorgeous stream-of-consciousness lust for life.
151 of the wanderlust inspiring images were today uploaded via Mount Kimbie's Facebook, so we actually have time to appreciated the images on a more individual level. London-based photographer and filmaker Tyrone Lebon is the photographer for the entire lot, who also produced the artwork for Crooks and Lovers. Check out all his work in fact - his blog features much of his exhibitions, and video interviews with intersting photographic players such as Nigel Shafran.
Below are a handful of the images. We sincerely hope that a photobook is made of these images; someone make it happen?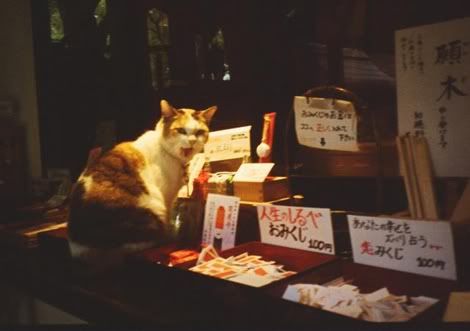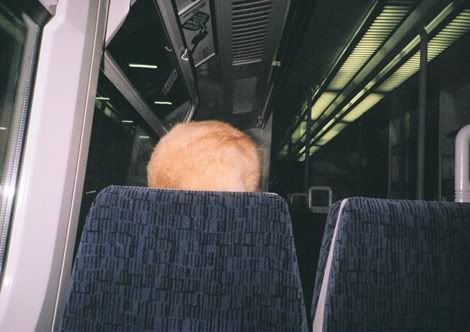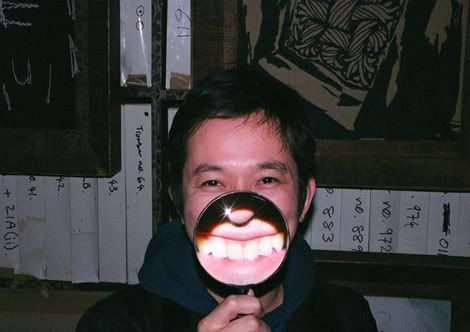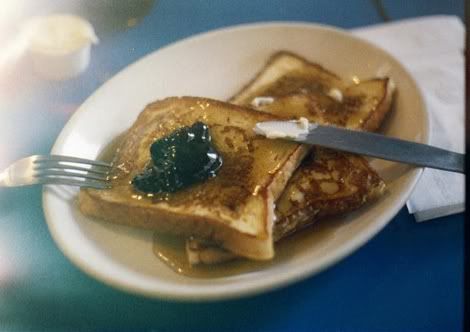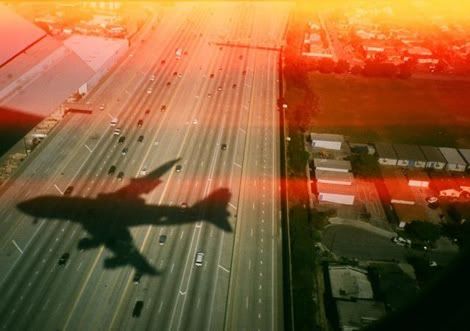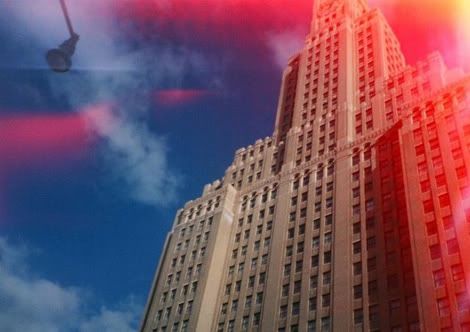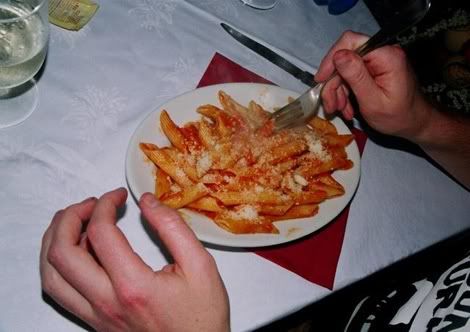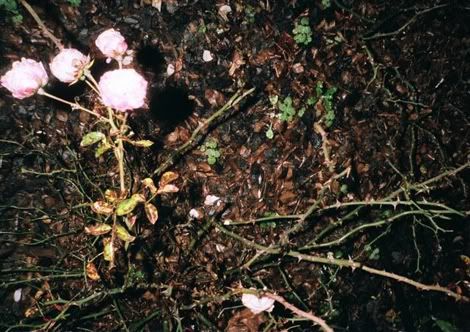 See the whole gallery via Mount Kimbie's Facebook page.