If you've ever thought about visiting Baltimore, but wondered what the city might have in store for you, this handy guide by the brilliant Mt. Royal might do the trick. Check out all their tips below, along with the stream of 'Missing Reward'.
Their self-titled EP is released on January 27th via Bella Union.
1. Sherwood Gardens
All of the cities around the world that I'm most fond of have nice parks or green spaces. What Baltimore lacks in numbers it makes up for in this intimate park. It may be nestled inside a rather exclusive neighbourhood but that's never kept me from riding my rickety bike over and lying in the grass.
2. Mekong Delta
I know Pho may be a bit of a trend right now but Mekong Delta feels like the real thing. They quietly opened an extremely modest little place a few years ago and it is the best Pho I've had anywhere by a mile. One of the best places to eat in the city.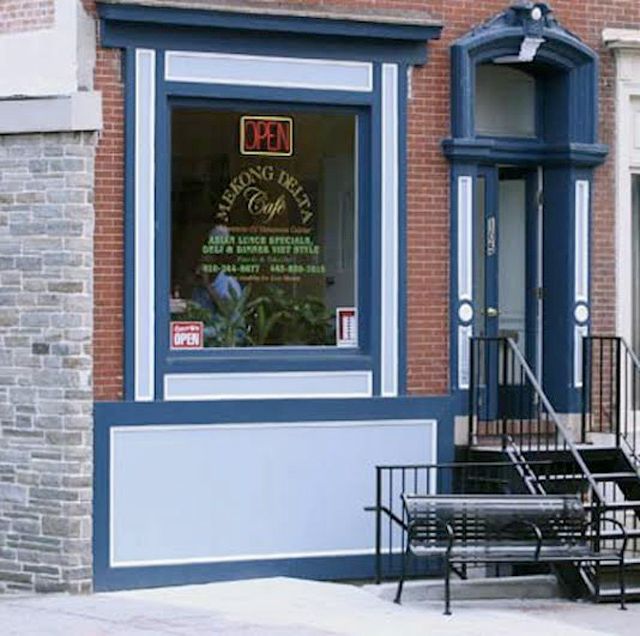 3. H &H Outdoors
H&H is an amazing surplus store. Galoshes that fit over your shoes, vintage naval jackets, knives and axes, army helmets, snorkelling gear, bear spray, raincoats left over from the 1970s, the best wool socks, amazing old bags and one curmudgeon.
4. El Suprimo Records
El Suprimo is constantly getting new boxes of freaky records in from all sorts of freaky people. They have a great '45 collection, odd gospel and blues, tons of rock, punk and jazz too. There's a turntable set up where you can sample the records. You can even buy vintage speakers and turntables there.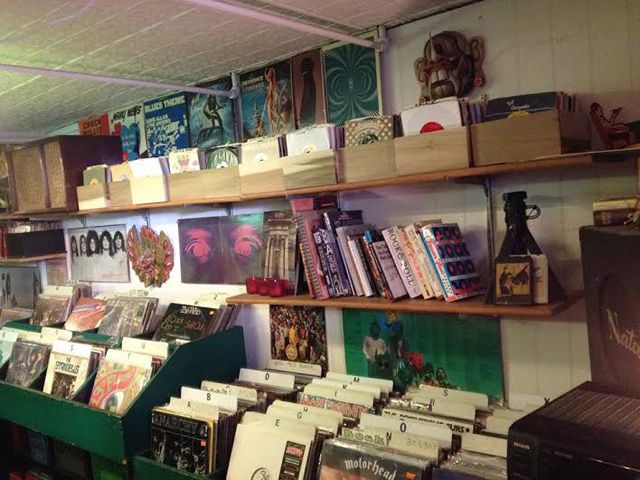 5. Mt Vernon (Neighbourhood)
One of the oldest and most historic neighbourhoods in Baltimore. the Mt Vernon demographic is a great mix of everything in the city. The main attraction is the architecture, much of which was built in the early to mid 1800s. Not old by European standards but the churches, cathedrals and some old hotels are every bit as beautiful. The library in the Peabody Conservatory is one of the most handsome buildings I've ever stepped foot in.