Ikea. Ulrika Jonsson. Abba. Pop music in general. Dime Bars (The small ones from Ikea) and now Museum Of Bellas Artes. It might not be a definitive list of Swedish culture but if it was,
Museum Of Bellas Artes
would definitely be the strongest of new additions. Below you'll find a video for 'Watch The Glow' plus all the info on their debut EP (
Days Ahead
) and a song for you to download too.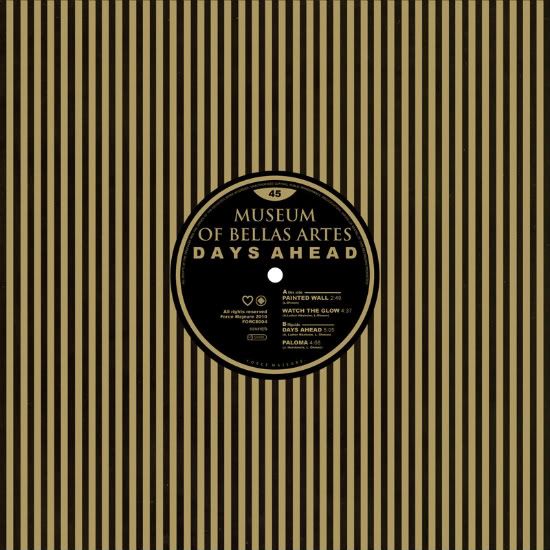 side a
1. Painted Wall 2. Watch The Glow
side b:
3. Days Ahead 4. Paloma The
Days Ahead
EP is set for release on the 15th of November through Force Majeure. You can also catch the band at Madame Jojos on the 9th of November.
MP3:
Museum Of Bellas Artes - Watch The Glow
http://www.myspace.com/museumofbellasartes