Update: You can stream the album via the youtube playlist below.
My Bloody Valentine have finally released the follow-up to Loveless, a full 22 years later.
Following two decades of fan pressure (which was at an all time high this week following Kevin Shields' announcement that the new album could be out in "two or three days) they've finally caved in.
The news initially broke when the band posted on Facebook: "We are preparing to go live with the new album/website this evening. We will make an announcement as soon as its up."
This was the followed up with a new website, and the arrival of mbv. The 9-track album is available to buy right now in three formats (download, cd/download, 180g vinyl/cd/download).
Check out the tracklisting/artwork below, and head to their website to buy the album.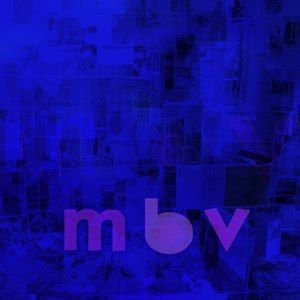 1. she found now
2. only tomorrow
3. who sees you
4. is this and yes
5. if i am
6. new you
7. in another way
8. nothing is
9. wonder 2