We're highlighting emerging artists from Ireland, Midlands, North-East, North-West, Scotland, South-East, South-West, and Wales, picked by some of the best local regional tastemakers.
Ireland
Artist: Le Boom
Why: Le Boom is the energetic Irish electro-pop project from Christy Leech and Aimie Mallon. 'What We Do' is their debut release of Hot Chip-style synth-pop and lo-fi dancefloor atmospherics. Live, they have energy that is matched by few others.
Correspondent: Niall Byrne from Nialler9.
Midlands
Artist: Phundo Art
Why: Hailing from Soweto in South Africa via the West Midlands Phundo Art spent the whole of 2016 dropping handfuls of bangers and setting fire to every venue he set foot in. His music is pure arson; inspiring anarchy in rap fans up and down the UK.
Correspondent: Jack Parker from BBC Introducing West Midlands.
North West
Artist: Haarm
Why: It's quite rare that I come across a track which is six minutes long and wish it went on for at least another four, but 'In The Wild' does just that. Whoever recorded those drums and got that snare sound deserves a knighthood.
Correspondent: Simon Pursehouse from Sentric Music.
North East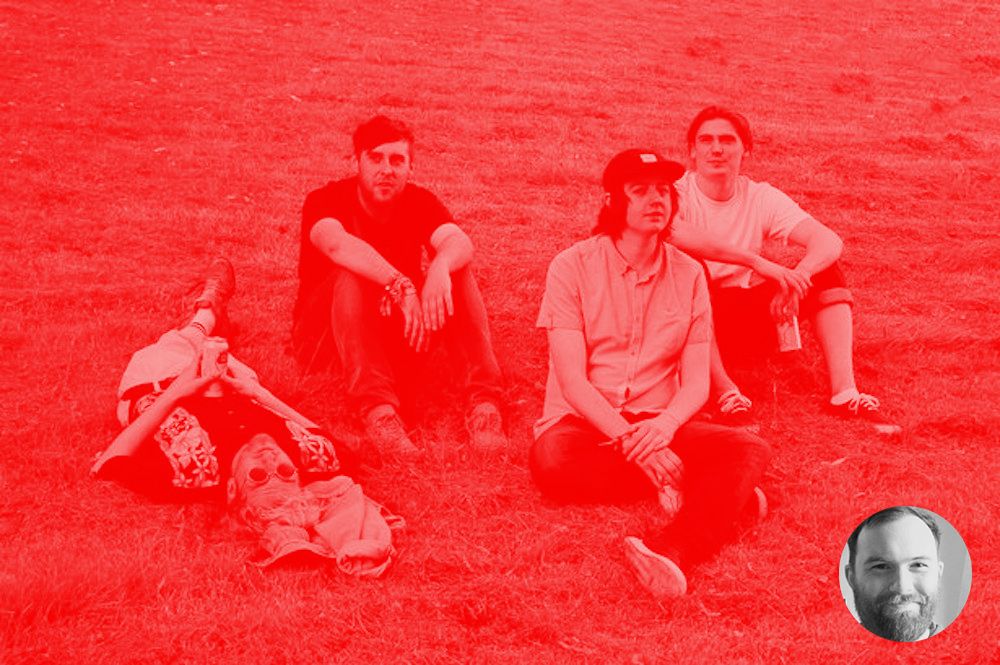 Artist: Seeing Hands
Why: Newcastle's Seeing Hands craft dreamy surf-pop full of melody, hooks and reverb better than any band in country right now. Shoegazey stunner 'It's True' reached the Hype Machine top 20 and the Spotify Viral Chart in December, setting up a great 2017 for the band.
Correspondent: Bob Allen from Generator.
Scotland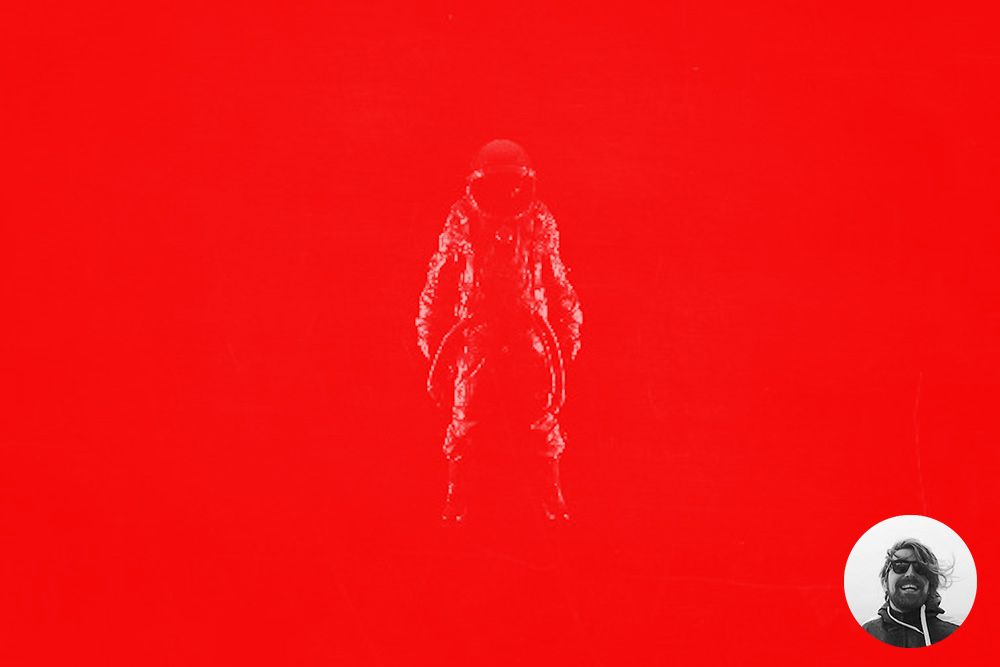 Artist: Scholesy
Why: This is not what you would expect hip-hop from Dundee to sound like but Scholesy is pushing those boundaries with incredible results.
Correspondent: Craig Johnson from DF Concerts.
South East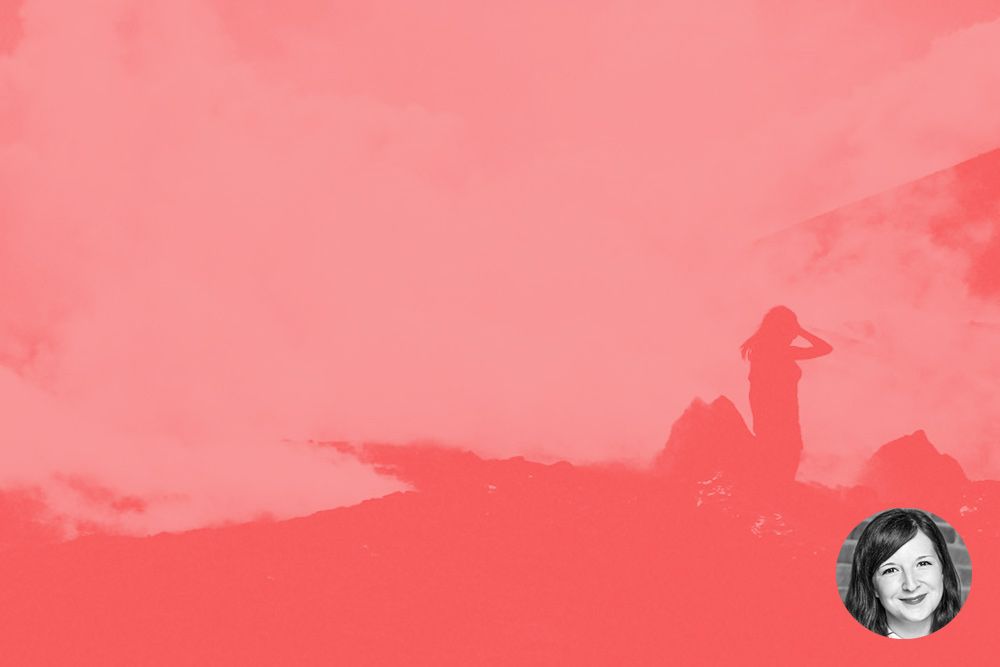 Artist: Vasser
Why: Vasser is a name you'll start hearing again and again, as one of the finest and most promising new producers in the UK at just 17 years old, already making big waves with his wonderfully off-kilter electronic music.
Correspondent: Abbie McCarthy from BBC Introducing Kent.
South West
Artist: Lyricist Chanz
Why: Lyricist Chanz is an MC from Swindon. Every tune sounds like she's about to burst into tears and is full of intensity.
Correspondent: Sam Bonham from BBC Introducing West.
Wales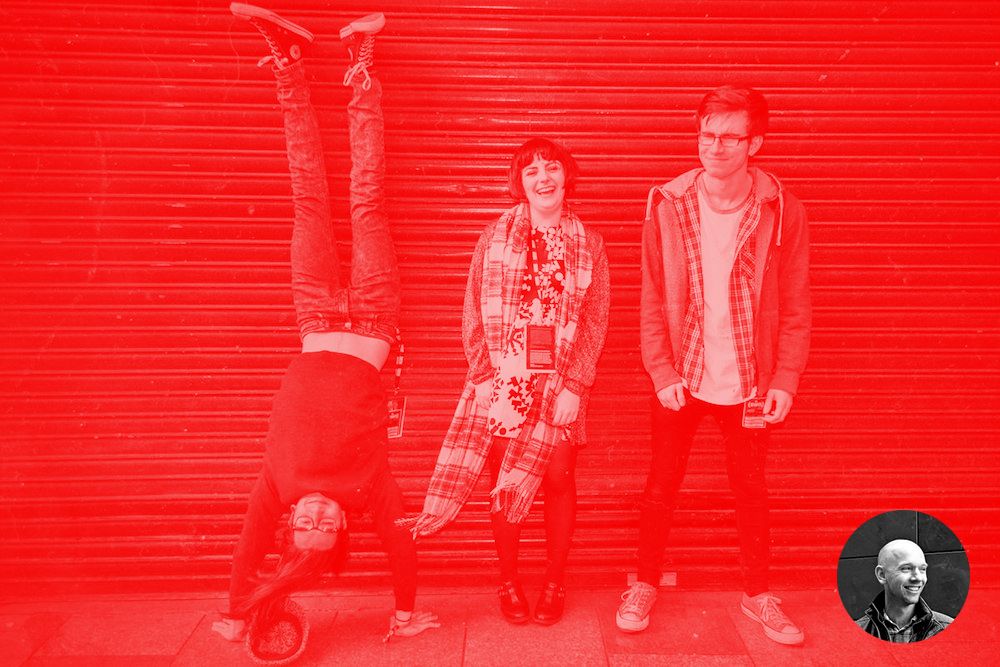 Artist: CHROMA
Why: Right behind Tali from ESTRONS comes Katie of Chroma, who fronts the other bil-ingal; three-piece band that you need to get to know right now. Terrific, tight, powerful and on the up, up, up.
Correspondent: John Rostron from SWN Festival.